Jung Hyung Don to Return to 'Weekly Idol,' Heechul, Hani Thank the Show and Their Fans
by
YuGee
/ Sep 14, 2016 06:44 AM EDT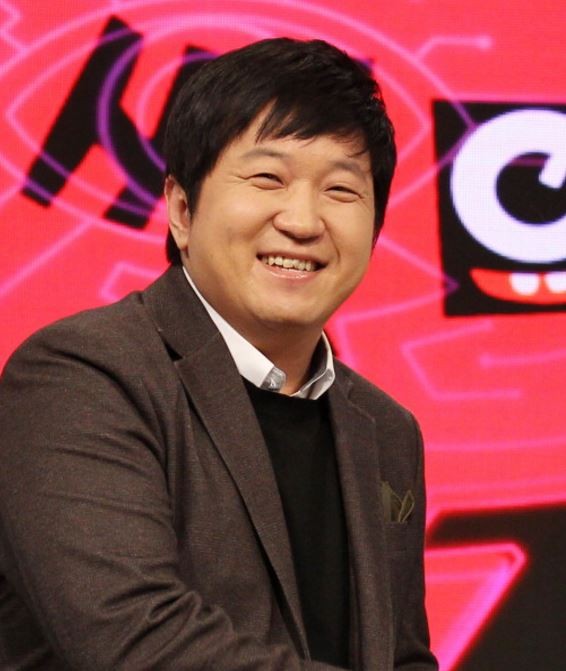 It is now confirmed that Jung Hyung Don is returning to "Weekly Idol," according to a report from allkpop.
The article also stated that on September 12, the artist's agency, FNC Entertainment, shared the good news through an announcement. Officials from the agency said, "Jung Hyung Don is planning to return to "Weekly Idol," however, rejoining other shows such as "Infinite Challenge" has yet to be confirmed."
The producers of the show also mentioned, "Jung Hyung Don, who announced that he would be taking a break from broadcasts for his health conditions last November, will be returning to "Weekly Idol" on October 5."
However, due to Jung's return to the show, temporary MCs Heechul of super Junior, and EXID's Hani will be bidding goodbye the show by then.
On the 13th, Hani posted on her Instagram stating, "I was happy the past six months receiving much love from the two oppas. I hope "Weekly Idol" with Hyung Don oppa's return remains at its position for longer and also receives more love. I appreciate everyone who allowed me to create so many happy memories."
Heechul also expressed his thoughts on Instagram saying, "Finally, Hyung Don hyung is coming back. As we have promised in the beginning, the youngest one and I will return to our original positions. Hyung Don hyung and Defconn hyung will once again create legendary "Weekly Idol."
"Also, I felt how amazing the show is even more as there aren't many programs for idols nowadays. Out of all, I think it is a very precious program because fans love seeing idol members being cute together. (I was too once the 'President of Elementary Student.' Oh, those years...). In the past, there were many such as "X-Man," "Sponge," "Youth Club," "Love Letter," "Six Heroines," "Star Golden Bell," and more. Haha, I am such an old person. Well, our Hyung Don hyung, I hope you will always be happy and healthy from now on. Goodbye now! I am leaving with good memories," the idol ended.
© 2023 Korea Portal, All rights reserved. Do not reproduce without permission.