South Korean Companies Encourage Employees To Fully Enjoy 'Chuseok Holiday'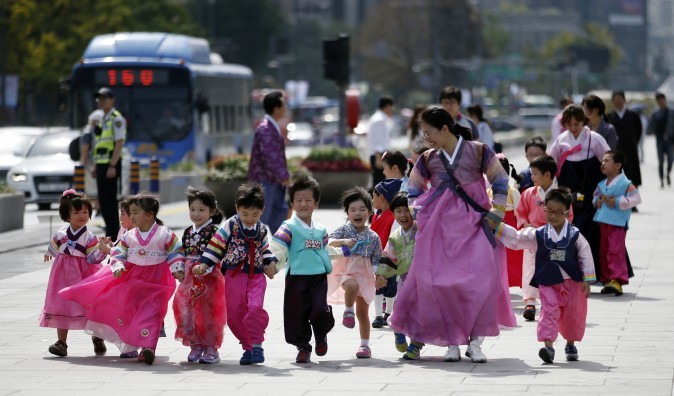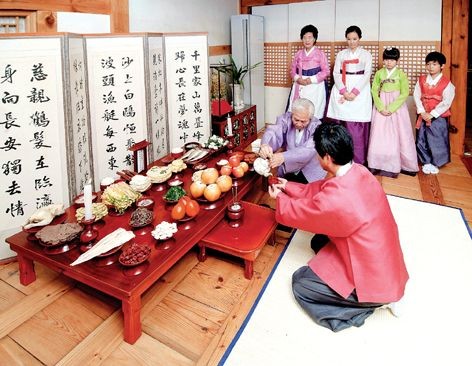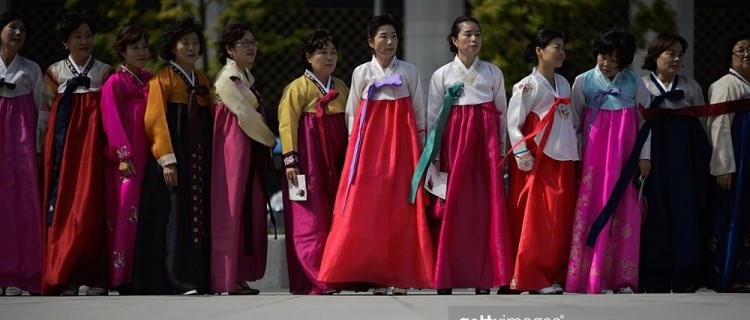 South Korean Companies are encouraging their employees to fully enjoy the Chuseok (harvest moon) holiday next week and to take advantage of the holiday which is extended by a following weekend.
The three-day Chuseok Holiday this year falls on Sept. 14-16 and is followed by a weekend. Some Korean companies suggest employees to take vacation days on Sept. 12-13 and it will extend the holiday to nine days due to the preceding weekend added on.
According to officials at business groups LG and Hanwha, they have suggested to their employees to use their vacation days to connect with the holiday. Meanwhile, the Lotte Chemical went further by commanding its workers to divide themselves in half and use either the 13th or the 19th as an extra vacation day. Innocean Worldwide, a data mining firm, is also recommending their employees to extend the holiday with personal vacations and issuing guidelines for Chuseok holiday next year so that they can plan their schedule in advance.
Chuseok which is originally known as "hangawi," is one of the biggest and most important holidays in Korea. As a celebration of the good harvest, family members from near and far gather together to bond and celebrate, to give thanks to their ancestors and to share food and stories with each other.
According to a report, the Chuseok period will be even longer next year. Some of the Korean holiday runs from Oct. 3-5 (Tuesday-Thursday), the 6th (Friday) which is National Foundation Day, and followed by the Oct. 7-8 weekend. The 9th of October is another holiday called Hangeul Day which that commemorates the Korean alphabet. Moreover, an extra vacation day on Oct. 2 (Monday) would create an 11-day holiday overall.
According to the Incheon International Airport Corp., a total of 966,344 people are expected to travel local and overseas through the country's main gateway from Sept. 13-18. It increased by 21.7 percent compared to the holiday period last year. Many Koreans are traveling overseas for Chuseok this year based on the flight bookings record in South Korea.
Furthermore, flight reservations to Oceania and Europe are fully booked according to Korean Air Lines Co. and Asiana Airlines Inc.
© 2019 Korea Portal, All rights reserved. Do not reproduce without permission.