South Korea Confirms 3rd Case of Cholera Infection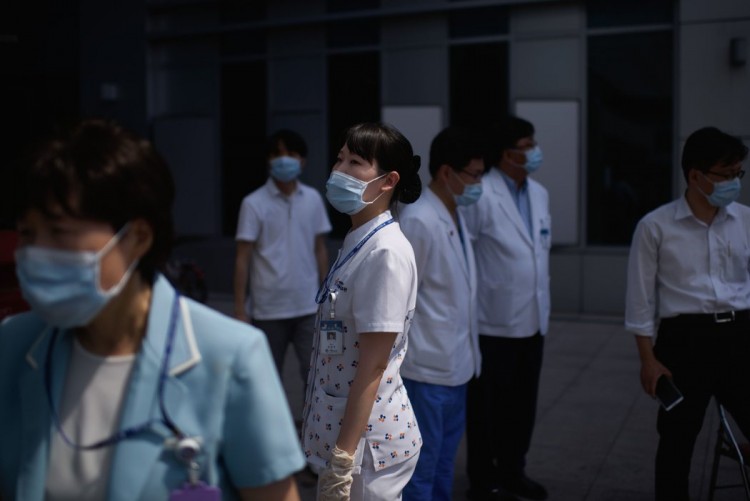 South Korea has confirmed an additional case of Cholera increasing number of people infected by the water-borne disease to three.
According to the South Gyeongsang Provincial Government, a 64-year-old man living on the southern island of Geoje is presumed to have contracted the disease from eating seafood earlier this month.
Cholera is a disease caused by bacteria that produce a watery diarrhea that can rapidly lead to dehydration. Some of its symptoms and signs include a rapid onset of copious, smelly diarrhea that resembles rice water and may lead to signs of dehydration (for example, vomiting, wrinkled skin, low blood pressure, dry mouth, rapid heart rate).
According to the regional government, the man received a treatment at the intensive care unit of a hospital in the southern port city of Busan after complaining of a stomachache.
The officials stated that the patient had no contact with the previous infected patients and he is currently under quarantine and in stable condition.
The Korea Centers for Disease Control and Prevention announced last week the first case of the cholera infection after a 59-year-old man in the southern city of Gwangju was diagnosed, the first case in 15 years.
According to the officials, there is a common denominator among the three cases that has been recorded. All the three people consumed seafood at different restaurants on Geoje Island where they got the cholera infection.
The Inspections are currently ongoing at the local restaurant the man visited and suspecting the cholera bacteria may have been started from imported seafood.
The disease is curable with proper medication and treatment. The main treatment for cholera is fluid and electrolyte replacement, both oral and IV. However, it affects an estimated of 3-5 million people every year and claims more than 100,000 lives all over the world.
© 2019 Korea Portal, All rights reserved. Do not reproduce without permission.