'Lotte Group' Vice Chairman Found Dead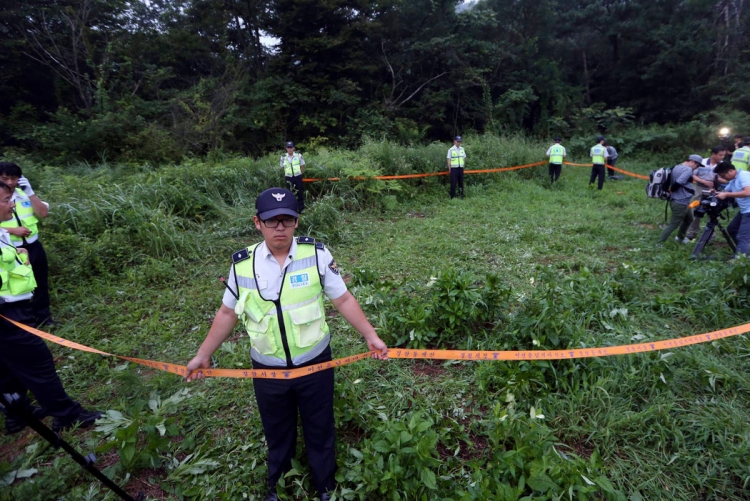 Lotte Group's vice chairman was found dead on Friday, police reports said that he committed suicide while waiting a summons by prosecutors over corruption allegations.
The body of Lee In-won was found by the Police on a trail in Yangpyeong, 55 kilometers east of Seoul, after receiving a report from a local resident around 7:10 a.m. that a man is hanging from a tree. Lee is a 69-year old man and he is Lotte Group's No.2 man and close friend of the Lotte chairman, Shin Dong-bin.
Lee's identification based on his clothes is matching. The authorities are also investigating the scene including his car which is found near the incident site according to the police.
Moreover, a suicide note written by Lee was found inside the car. However, the police said that they won't make it public for the privacy of Lee's family.
Lee served as the Chief Executive Officer of Corporate Headquarters of Lotte Shopping Co. Ltd., served as Head Director of Lotte Shopping Product Purchase Division, and served as Chief Executive Officer of Lotte Shopping Co., Ltd. He was Senior Managing Director in charge of product purchasing at Lotte Shopping. In February 1970, Lee got his degree of Bachelor in Japanese Language from Hankuk University of Foreign Studies.
Lee is currently the Vice Chairman of Lotte Group and has been its Director since 1997.
According to the reports, Lee did not return home after leaving his house located in Central Seoul around 9 p.m. on Thursday.
On Friday, the vice chairman was scheduled to be summoned by prosecutors as a suspect in the charges including business conglomerate and breach of trust.
The prosecutors expressed their regret over Lee In-won's death by saying that they will help and coordinate in the investigation of Lee's case.
© 2019 Korea Portal, All rights reserved. Do not reproduce without permission.