IOI Kim So Hye's Agency Warns Netizens Against Spreading False Rumors
by
YuGee
/ Aug 23, 2016 06:02 AM EDT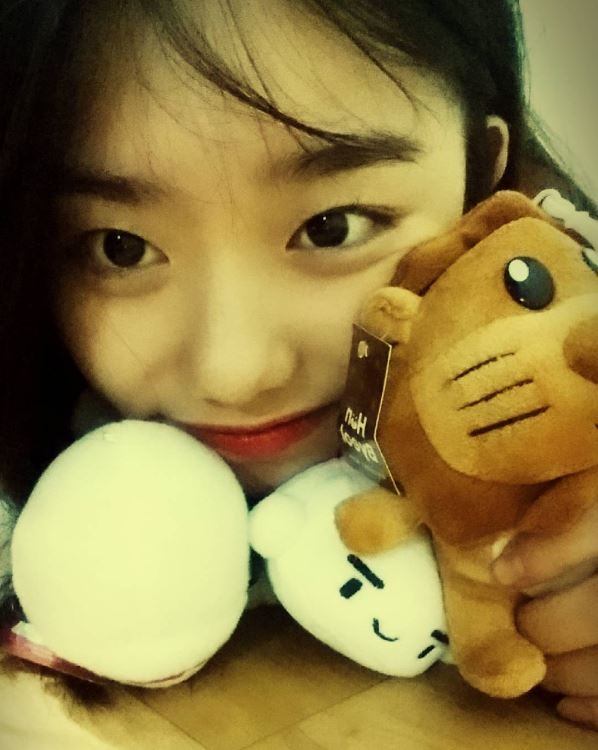 IOI Kim So Hye's agency warned the public that they will be taking legal actions against malicious rumors that some netizens spread, which include mean, virulent, and false internet comments.
Allkpop reported that on August 22, Kim So Hye's agency, S&p Entertainment uploaded a statement on their official website cautioning those who leave hurtful and unnecessary comments against the singer.
The statement reads:
"We recently discovered the behavior of certain netizens which resulted in the continuous dissemination of malicious rumors and falsities regarding our artist, hateful comments, and reputation damage. Consequently, we plan to take legal actions using the materials we gathered through constant monitoring and the files fans have submitted.
Producing and spreading malicious rumors despite the official notice on our homepage is not only an infringement of rights for S&P Entertainment and its artists but it is also considered an action which disturbs the smooth operation of entertainment activities, thus, we will correspond forcefully with criminal prosecution as well as civil claim to hold whoever is responsible accountable.
Previously, we ascertained the suspect who spread malicious rumors but taking into consideration that the suspect was a student, that it was the first offense, that the suspect reflected deeply on the crime, and that the victimized artist pleaded in favor of the defendant, we dropped our claim after the defendant wrote a letter of apology and promised to never commit the crime again. However, in accordance to the complaints of the victim, the victim's family, and fans which stem from the malicious rumors, we want to make it clear that we will take forceful legal action with no more instances if leniency."
Kim so Hye has been receiving hateful comments since she joined the 2016 reality show 'Produce 101.' Kim was chosen as one of the eleven members from the show who debuted as the female idol group 'IOI,' which is the acronym for Ideal of Idol. She is also part of the group's first sub-unit and promoted their second album during the summer of 2016.
© 2023 Korea Portal, All rights reserved. Do not reproduce without permission.