South Korea Duty-free Sales Top Records in July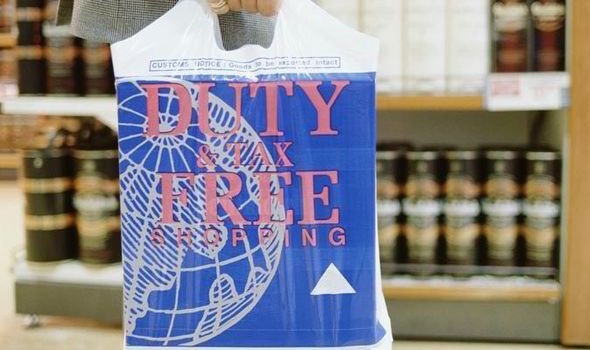 South Korea's Duty-free stores achieved an all-time top record in July due to the rising number of Chinese travelers in the country.
Last year, there are a low number of sales in Duty-free stores due to the wake of the Middle East Respiratory Syndrome (MERS) outbreak. According to the data compiled by the Korea Duty Free Association, the company reached a total of $954 million worth of sales nationwide. It increased by 4.1 percent from the previous month's $869 million.
Since the compilation of related data in 2009, the month of July marked the highest sales and nearly doubled from $461 million last year. The Duty-free revenue was boosted because of the rising number of foreign travelers in the country.
From the previous month, the figure in the month of July increased by 4.2 percent. The number of travelers at duty-free shops reached 4.33 million last month, and increased by 56 percent from a year earlier.
The fame of South Korean products among Chinese tourists such as cosmetics has helped the country's duty free market to regain momentum again. Moreover, Last year the South Korean government awarded three Seoul city duty free licences, but the stores have gotten off to a slow start and have struggled to attract anchor luxury brands.
"The operational conditions for duty free stores are daily becoming more difficult, as additional stores compete to secure brands and visitors. It is regrettable that the situation of the five new operators doesn't appear to have been taken into consideration," Hanwha Galleria Timeworld Co Ltd , one of the new operators, said in a statement.
The data comes with serious concerns that South Korea's decision to place an advanced anti-missile defense system on its soil may take a toll on the country's local tourism. China strongly denounced the THAAD and concluding the deployment as security threat.
© 2019 Korea Portal, All rights reserved. Do not reproduce without permission.