G-Dragon's Looming Farewell Due to Mandatory Military Service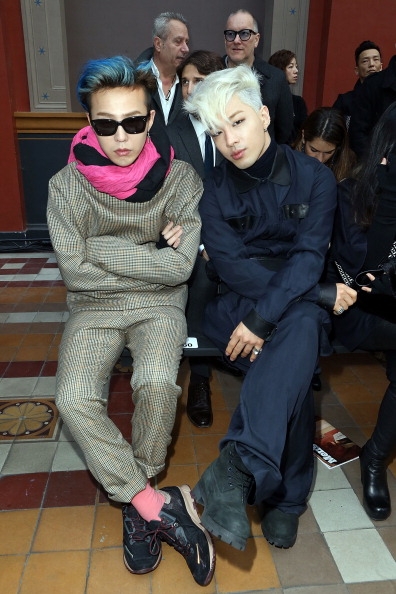 Like many K-pop stars, G-Dragon and the other Bigbang members, T.O.P., Taeyang, D-lite, and Seungri, may be forced to temporarily put a stop to their career because of the nation's need for defense. This is the primary cause of disappointment for fans as Super Junior, 2PM, SHinee, 2AM, CNBLUE, and F.T. Island, are also in the same boat. Multitudes of followers weep as they will not be seeing their idols in the spotlight for a long time.
Bigbang members earned the title 'Kings of K-pop' because they maintained their strong presence in today's rapidly growing entertainment industry. It makes the separation from fans harder because the attachment has strengthened over time. Despite this fact, G-Dragon is not especially worried: "We'll go and do our duty well. It's the aftermath that's the problem. However, when that time arrives, we might be older and have changed our minds. Although we will always be BIGBANG, we don't know what will happen when we come back [from enlistment]."
The fans' fear of group disbandment is highly probable as the government requires about two years of service. And like what G-Dragon said, they cannot tell what will happen in the future when they return. The edgy boyband will be deployed to service in succeeding years: T.O.P. for 2016, G-Dragon and Taeyang next year, D-Lite in 2018, and finally, Seungri in 2019. The silver lining in this utterly dejecting circumstance is the fact that they will not be sent all at the same time. Maybe there's a chance to still see the other members even if they will all go in the end.
As mentioned, military deployment is the major cause of the fans' heartbreak over the years. And even if fans might have gotten used to it already, it will still take a long time before they can recover from this harrowing circumstance.
© 2023 Korea Portal, All rights reserved. Do not reproduce without permission.