Shake Shack to Open First Store In Korea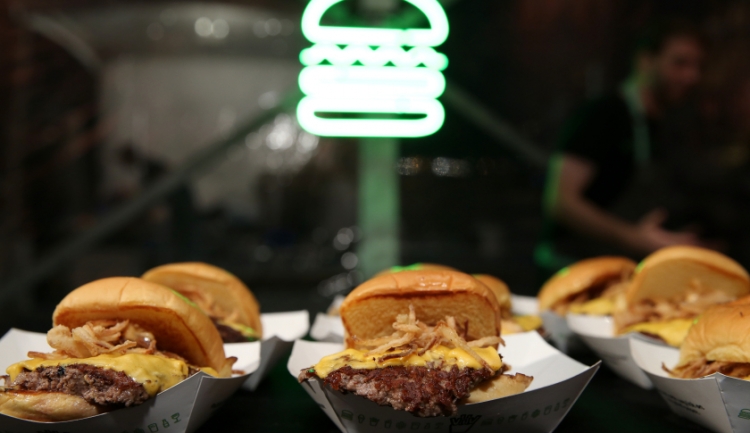 American burger brand, Shake Shack, will be opening its first store in the Gangnam district of Seoul, South Korea on Friday. Marketing has been going strong in order to promote the grand opening.
SPC Group, a popular bakery chain, will operate this store as the Korean licensee of Shake Shack.
"In launching Shake Shack in Korea for the first time, we will introduce the concept of 'fine casual' dining to local consumers," SPC's executive managing director Hur Hee-soo said to reporters on Tuesday.
"We intend to scale up our dining business and the launch of the burger brand here will help us to further grow," a spokesman of SPC Group said.
The Korea outlet will include the signature menu--the Shack Burger, Smoke Shack, Shack Stack, Shroom Burger, Shack-cago Dog, cheese fries, and milkshakes. However, the Gangnam store will have desserts and drinks specific to Korea.
Shake Shack, opened as a food cart in New York in 2002. The store grew popular for its hormone-free beef burgers. The price of the burgers in Korean is reported to be W6,900, which is similar to its price in USD.
© 2019 Korea Portal, All rights reserved. Do not reproduce without permission.