Lee Hi On Why Epik High Were The Best Producers On 'Seoulite': Working With Them Was So Easy, They Kept Asking For My Opinion'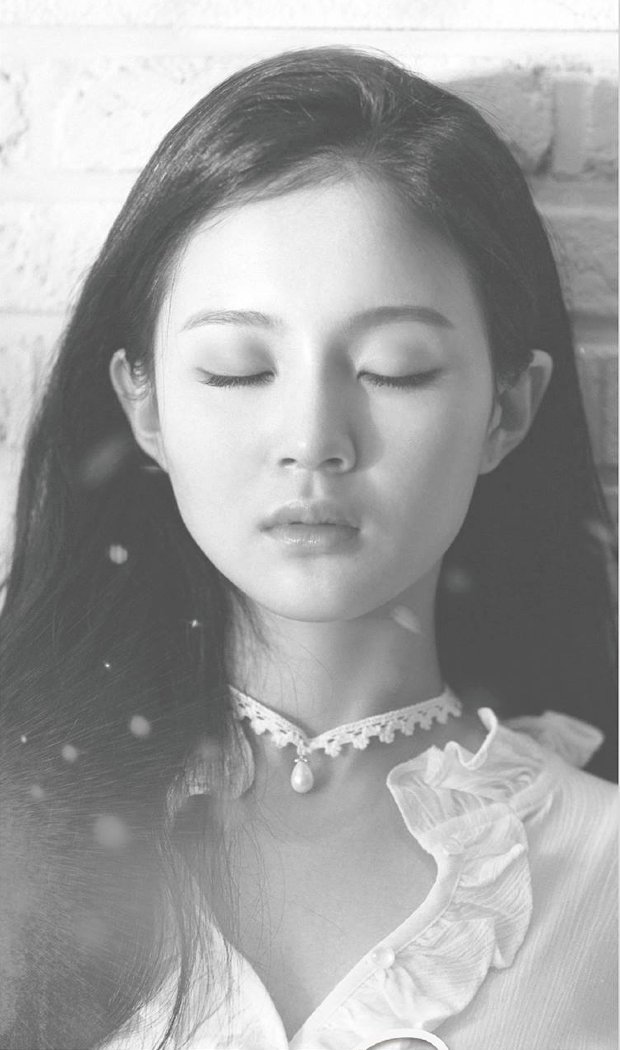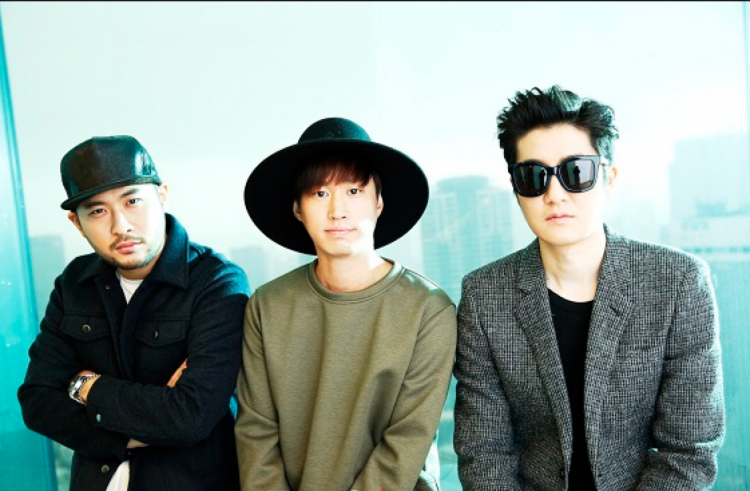 There were some major highs involved in making "Seoulite."
The new Lee Hi album, released on March 9, was produced and co-written by Seoul-based alternative hip-hop trio Epik High. In an appearance with Epik High's Tablo and DJ Tukutz on Friday for the Korean Broadcasting System TV talk show "Yoo Hee Yeol's Sketchbook," Lee praised the group for keeping her spirits up in the studio.
"Working with them was so easy," Lee said. "They kept asking for my opinion. They made sure that what I like and the music I want to do was reflected on my album."
Epik High rapper Tablo made it clear that he and his bandmates weren't just humoring the 19-year-old South Korean vocalist, but that her input was a valuable part of making "Seoulite" everything it is.
"Lee Hi is included on the list of producers in her album credit," he said. "She knew what she wanted to say to her fans and to the people through the album."
His Epik High bandmate DJ Tukutz agreed.
"All we had to do was to set things up so that she could tell her story," he said.
Tablo pointed out that beyond just sharing similarly elevated names, both Lee Hi and Epik High have experienced major album delays.
"We were not able to release an album for three years," he said. "But then Lee Hi helped us, and we released 'It's Cold' [with her back in 2012]. We also helped Lee Hi to break her three-year hiatus. We wanted to make an album that made Lee Hi happy."
Tukutz added that Epik High also wanted to make sure they clocked the musical progress of their friend.
"We wanted people to say that Lee Hi has matured as an artist," he said.
Tablo recalls getting misty eyed when they discovered the debut single "Breathe," co-written by Kim Jonghyun of SHINee and WeFreaky, had topped the South Korean pop charts. But Lee Hi's response was a victorious scream.
"I was really nervous and then Tukutz checked the charts and told me my song is number one and I yelled," Lee said.
Tablo wasn't bashful describing his reaction after all of the work the four innovative pop artists had put in.
"I cried. I really cried," he said.
"Lee Hi was really happy. She felt so pressured and afraid after her three-year break. But seeing her so happy when her song topped the charts was such an emotional scene."
© 2023 Korea Portal, All rights reserved. Do not reproduce without permission.