'Descendants Of The Sun' Star Jin Goo On His Career Rebirth: 'It's Like I'm Getting Another Chance To Start Anew'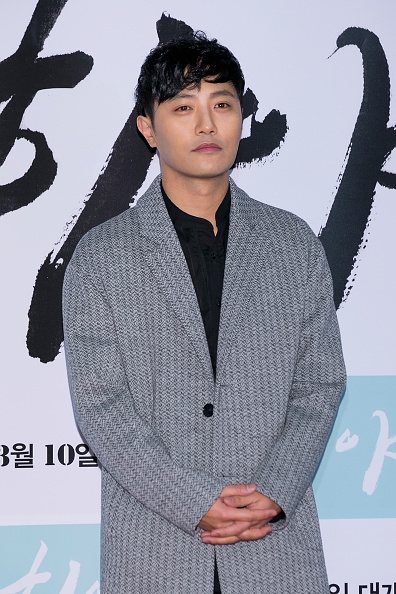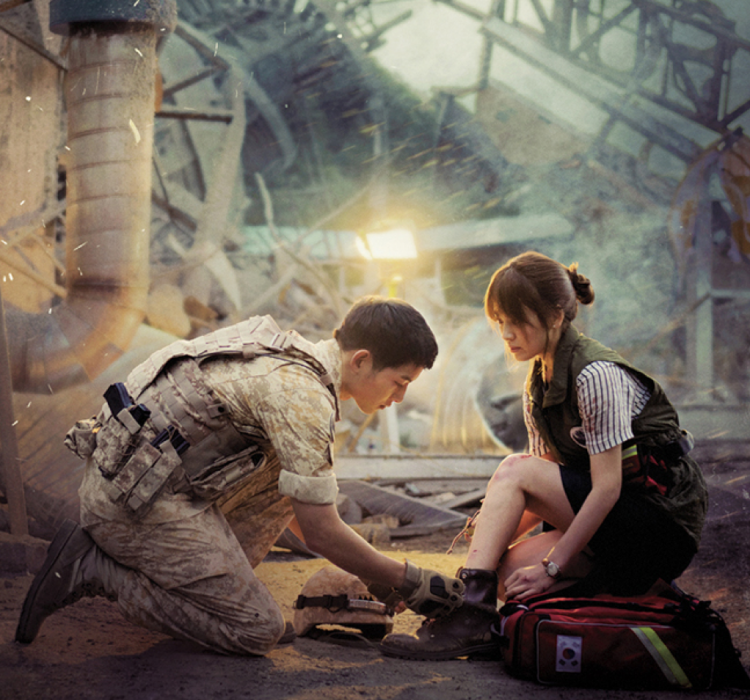 South Korean actor Jin Goo, who plays the part of Seo Dae Young on the popular K-drama "Descendants Of The Sun," may only be 35 years old, but before he was given the career-changing role, he reportedly felt his career was at an impasse.
After receiving rave reviews for his role as the young version of Lee Byung Hun's character of Kim In Ha in the 2003 South Korean drama series "All In," Jin went on to win Best Supporting Actor at the Blue Dragon Film Awards and the Grand Bell Awards for his performance in "Snowpiercer" director Bong Joon Ho's 2009 dark thriller "Mother."
But in the years that followed, Jin's roles in films like 2012's "The Admiral: Roaring Currents" or "The Admiral: Roaring Currents" in 2014, failed to generate any major buzz.
That was before "Descendants Of The Sun" changed everything, according to the actor, who claims he has never seen anything near the level of public response he has received for his work on the series.
"I admit that I'm really elated because this is my first time to receive such a hot response," Jin told the Yonhap News Agency at an interview Tuesday at a coffee shop in Seoul.
"It's like I'm getting another chance to start anew, really."
But hi is determined not to get caught up in the rat race of being concerned with fame.
"'Descendants of the Sun' is getting a hotter response than 'All In," Jin said. "After all those [tough] times, I'm now working on controlling my emotions in order not to be swayed too much by feelings."
Because according to the "Descendants Of The Sun" star, he's not as unaffected as many of the characters he's known for.
"I don't have the overpowering personality that my TV and film characters have," he said. "I also have a weak element in me, which leads me to cry often."
New episodes of "Descendants of the Sun" air every Wednesday and Thursday at 10 p.m. on the Korean Broadcasting System KBS2 network. The show is also being aired simultaneously in China.
© 2023 Korea Portal, All rights reserved. Do not reproduce without permission.