American Go Association President Andrew Okun Sees Google's AlphaGo Software As Creating 'Tantalizing' New Possibilities For The Game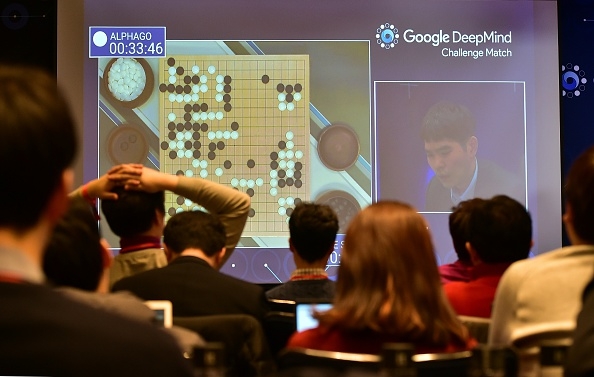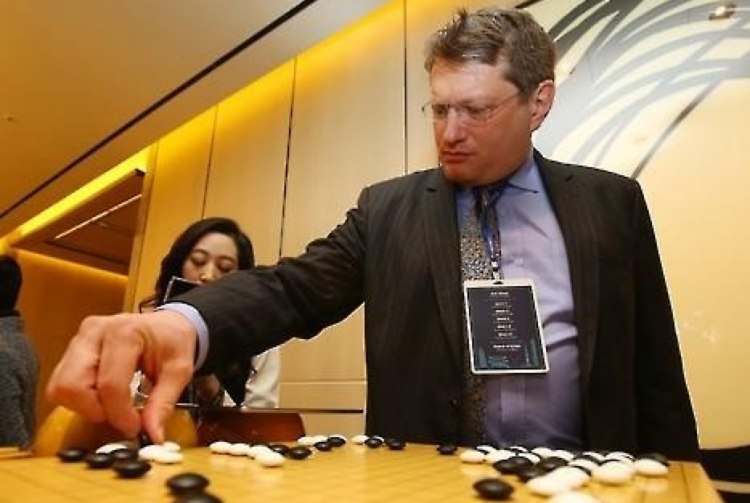 Earlier this week, when AlphaGo, a computer program designed by Google to be a master of the ancient Chinese board game Go, defeated South Korean Lee Sedol, four games to one in a match organized by the multinational company, many players (including Lee himself) felt it was a huge loss for the game.
"This match raised doubts on Go and human creativity," the Go master, considered to be the second best player in the world after his fellow South Korean Lee Chang Ho, told the Yonhap News Agency on Tuesday, following his tournament loss.
But for Andrew Okun, president of the New York-based American Go Association who attended in the matches in Seoul, AlphaGo has the potential to elevate the game to new heights.
"Among experienced go players, as much as they wanted Lee to hold up the human end of the match, the revelation that there is a new player making new moves is tantalizing," Okun wrote in a statement via email to Yonhap.
"Maybe there is another level of Go better than the one we're playing at, one we haven't reached yet and maybe AlphaGo or other software can take us there."
Though even he admits that with AlphaGo, the day may have arrived where machine is simply better than what a human is capable of at the game of Go.
"We may just be at the point where the computers are going to be better than us," he Okun wrote.
The Go advocate was startled by the advancements Google had made with the software.
"We had no information publicly about how fast AlphaGo was improving," Okun wrote.
"If the player had been human, we could have guessed how much improvement there would be in six months. With a self-teaching computer, how would we know if getting to Lee Sedol's [9-dan professional ranking] would take a thousand years or 45 seconds?"
But he believes the attention the game is going is one major silver lining.
"There has been so much publicity it can't help but be good for the game," Okun added. "I think it will increase the number of players and fans. If the technology becomes available, it will strengthen players and change some of how we think about playing."
© 2023 Korea Portal, All rights reserved. Do not reproduce without permission.