K-Pop Group STELLAR Look To Lose The Suggestive Style They're Known For: 'We Want To Break Away From Our Sexy Image' Hyoeun Says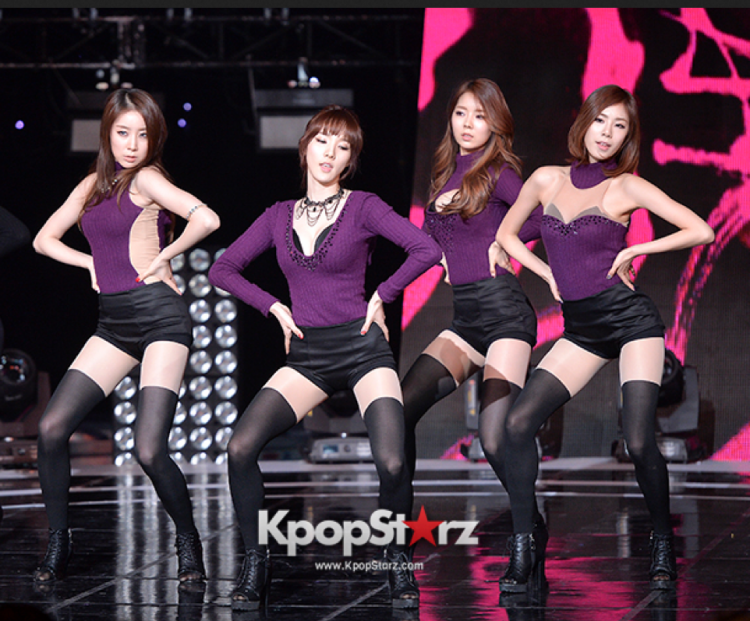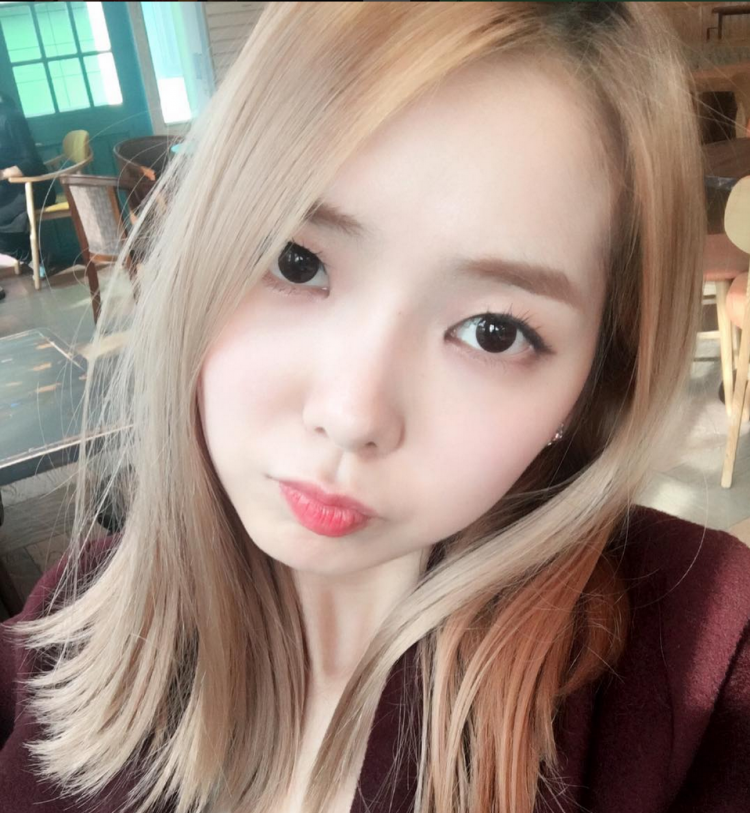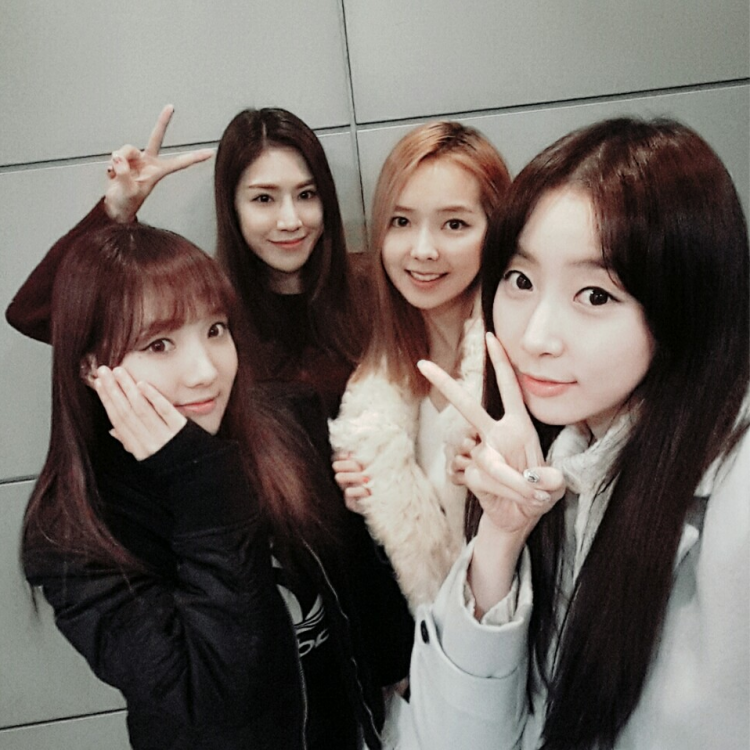 Ever since their debut as a sextet five years ago, the four-member K-pop girl group STELLAR has turned heads not just for their vocal talent, but their willingness to be daring when it comes to stage attire.
But a career as sex symbols comes with a cost, according to the band members, who are reportedly looking to change their look into something more wholesome, particularly after a highly suggestive visual concept for the group's "Marionette" album two years ago.
"We want to break away from our sexy image and show [our other charming traits] such as purity and cuteness. We will find out our own true colors," 24-year-old STELLAR member Lee Hyoeun told the online Korean entertainment publication Bntnews International, in a full-band interview published last week.
According to Hyoeun's bandmate Kim Gayoung, who celebrated her 23rd birthday on Wednesday, the group felt their titillating attire for the "Marionette" EP was the only way the album would get any attention.
"However, at that time, the concept was one of our very last chances [to be a successful act]," Gayoung said. "I feel sad that we were in a rush and could not continue to remain in the public's attention, because the attention came to us all at once."
Back in 2014, when "Marionette" was released, STELLAR were criticized for a promotional campaign on Facebook called "the stripping game," where fans could unlock a photo of different parts of each member's body by clicking "Like" on photos.
On the K-pop group's latest album, "Sting," released on Jan. 18, the group looked to turn down the sex appeal a notch.
"This time, we wanted to look more like a girlfriend rather than to put heavy makeup and look provocative," the group revealed onstage at the record release performance at Seoul's Rolling Hall performance venue, according to the Korea Herald.
"We put lighter makeup, so that more fans will feel closer to us."
© 2020 Korea Portal, All rights reserved. Do not reproduce without permission.