Lee Hi Wants A World Tour Like K-Pop Superstars Big Bang And Epik High To Promote Her New Album 'Seoulite'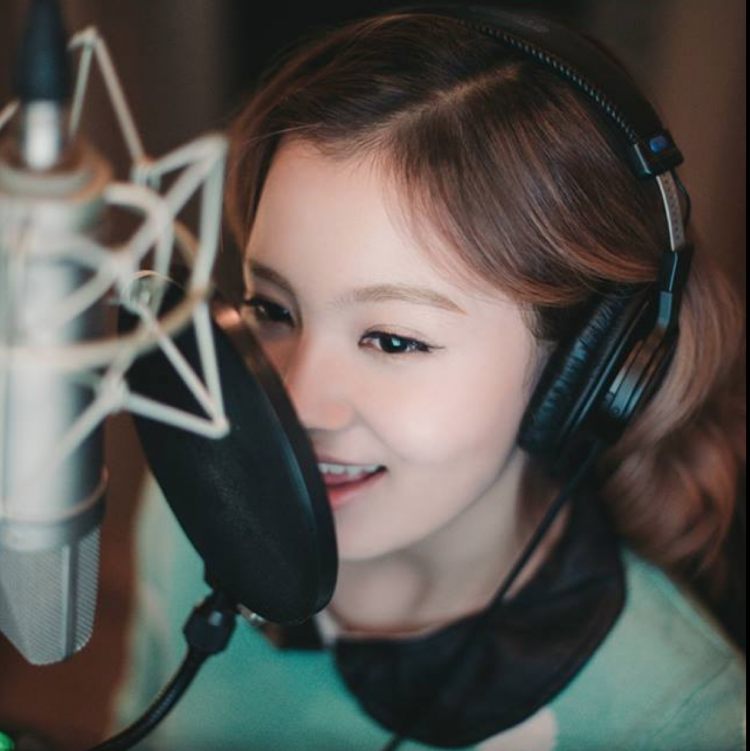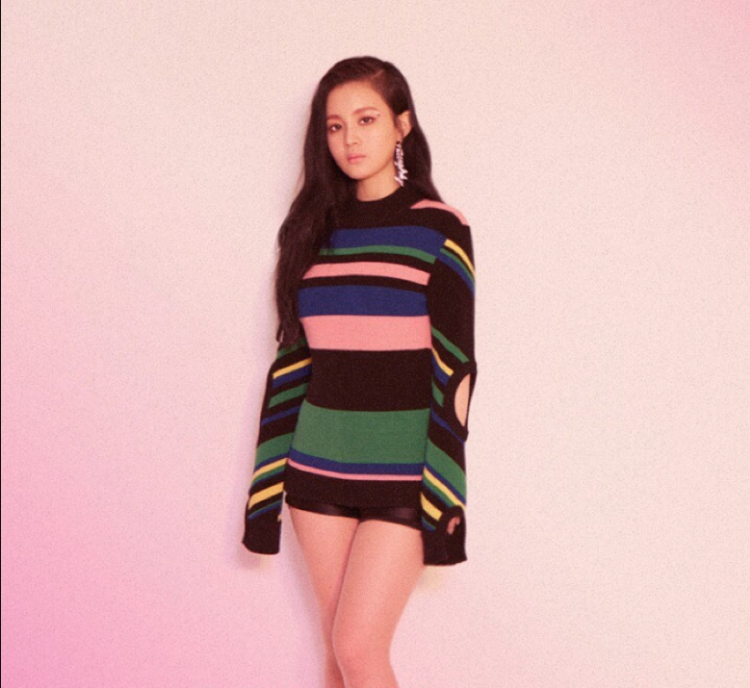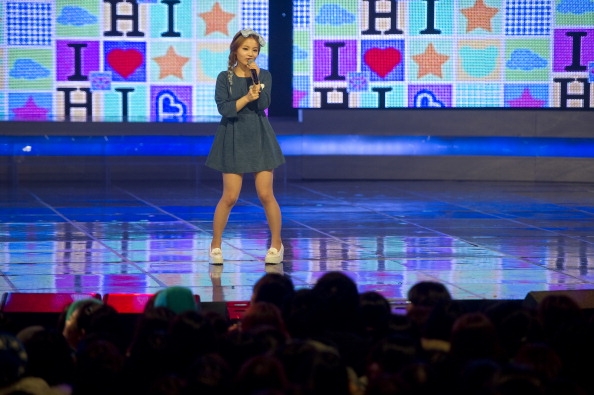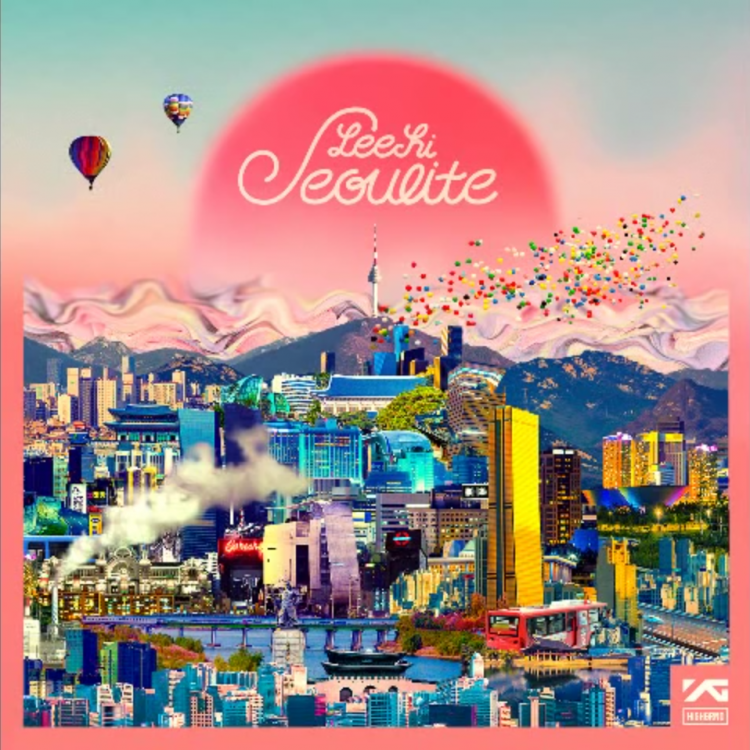 The 19-year-old South Korean singer Lee Hi doesn't have to look far for role models; they're already either on her record label YG Entertainment or on her new album "Seoulite," released on Wednesday.
Monday, at a press junket held at a cafe in her hometown of Bucheon, South Korea, 15 miles west of Seoul, Lee told reporter Chung Joo Won from the Yonhap news service that it is much easier for a K-pop artist to break into the West than it used to be even just a few year ago.
"I have never been to the US, but I want to have a world tour, as my predecessors, Big Bang and Epik High did," said the singer.
Big Bang is on YG. Epik High members Tablo and DJ Tukutz both appear on "Seoulite," which appropriately opens with a song called "World Tour." The album also features collaborations with Code Kunst, Jonghyun of K-op boy band SHINee, Chancellor, DEAN and The Barberettes.
"So far, Korean female artists had chances to show up in the Asian region," Lee said.
"But, in the U.S. and Europe, the chances were thin. Now we have Psy and Big Bang, who have built a way into these markets. I believe that we will start to see more such opportunities."
The singer acknowledged that though her labelmates had made things easier for her, it still wouldn't be easy to crossover while maintaining her identity.
"YG is a big company and have predecessors who laid out the first blocks to such opportunity. If I am given a chance, I will be facing a bit easier mission," Lee said.
"But if I can, I would love to have my company help me keep my true musical colors all the way through."
Something the teen pop star says the eclectic tastes of Hallyu fans help make possible.
"Korean music lovers are not bound to a particular single genre," she said.
"In fact, I found them in love with hip-hop and other not-so-mainstream genres as well. Then, I was convinced that they would approve of my music, even when I diversify my musical assets. Blending pop with something authentically Korean could lead to a true distinctiveness."
© 2023 Korea Portal, All rights reserved. Do not reproduce without permission.