YG Entertainment Claims Ku Hye Sun And Ahn Jae Hyeon Did Not Start Dating Until After They Had Completed 'Blood' Series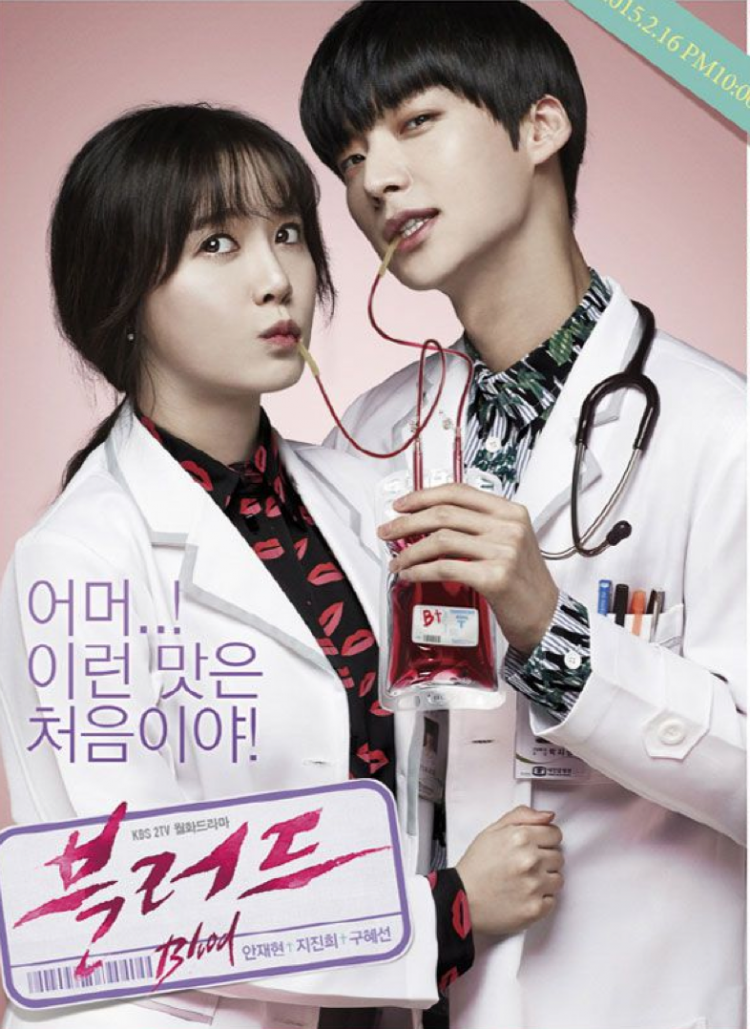 And they said it wouldn't last.
11 months after they wrapped their 20-epidode run of the offbeat South Korean drama "Blood," co-stars Ahn Jae Hyeon and Ku Hye Sun have announced they are dating. But the relationship did not begin until after they had stopped working together, according to a statement released Friday by the actresses management company, Hallyu powerhouse YG Entertainment.
"Their relationship developed after the conclusion of KBS's 'Blood' last year," a YG spokesperson told CJ E&M enewsWorld reporter Jin Ho Lee.
Ahn's representation HB Entertainment confirmed the romance but dismissed the idea it was anything serious at the present time.
"They don't have plans to marry yet," the 26-year-old actor's rep said.
But one source close to the couple reportedly contradicted that claim.
"From what I know, they're pretty serious to the point that they're even thinking about marriage," the source said.
Bucking Korean cultural taboos, particularly among celebrities, Ahn pursued Ku, despite her being three years her junior.
"I'm so happy," wrote an online commenter named Karen in a post on the Korean entertainment news website Soompi. "I absolutely loved 'Blood' for many reasons and I always thought they looked and worked so well together. Nice chemistry."
"Those romantic scenes in 'Blood' always left me wishing they would date for real."
A reader commenting under the name KawaiiestPunkFemale also thought she was noticing something onscreen beyond just acting.
"I was waiting for this to be announced," she wrote. "They had such great chemistry, it made me forget it was a TV series. Congratulations to the both of them."
A mix of "True Blood" and "ER," "Blood" is currently rated 94 out of 100 on the Korean entertainment online resource AsianWiki.
"Set within a hospital," reads the plot synopsis. "A vampire works as a doctor. A battle between good and evil as well as immortal love takes place."
© 2023 Korea Portal, All rights reserved. Do not reproduce without permission.