'Five Nights At Freddy's' Movie Release Date Set In 2016? Director Says Adaptation Won't Use CGI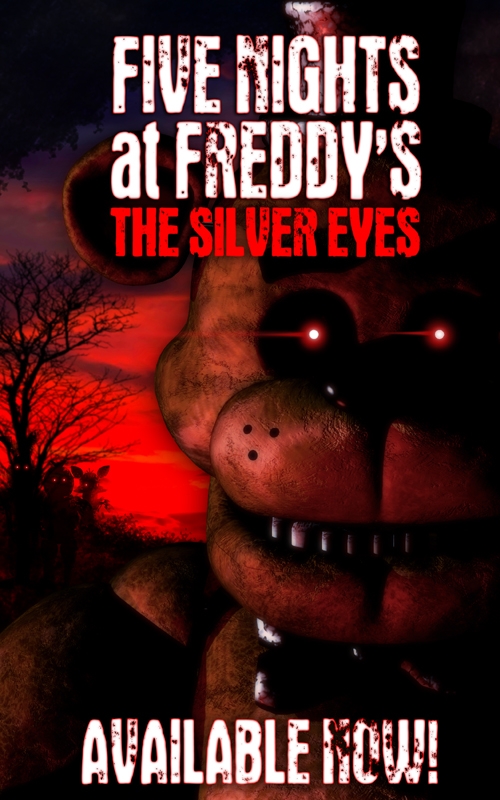 Video game movies are making a buzz in Hollywood with forthcoming releases such as Ubisoft's "Assassin's Creed" and "Splinter Cell." Independent survival horror game "Five Night's at Freddy's" has also joined the fray and is expected to have a release date sometime this year.
Fans of the title have been foaming at the mouth to find out when the movie will have its release date scheduled since production commenced in early 2015. According to DateReliz, the adaptation of the point-and-click game is "expected somewhere in 2016."
The website also revealed that the movie's backing studio, Warner Bros., purchased the rights from series creator Scott Cawthon last year. It will be produced by Roy Lee, Seth Grahame-Smith and David Katzenberg of KatzSmith productions.
Cawthon will also be overseeing the film to make sure the movie is faithful to the game's story.
"We're looking forward to working with Scott to make an insane, terrifying and weirdly adorable movie," Grahame-Smith told The Hollywood Reporter back in April. "The story really lends itself to being a movie, and it taps into a largely unexplored niche of horror that a lot of people will be able to relate to."
Director Gil Kenan, an Academy Award nominee for 2006's "Monster House," has been tasked to bring the monsters of "Five Nights at Freddy's" to life. Although the project doesn't have an exact release date yet, Kenan has been heavily teasing production's progress on his Twitter.
The "City of Ember" also confirmed that he'll be using real life-size animatronics instead of Computer Generated Images in the big screen adaptation.
The original video game centers on a security guard's night shift at Freddy Fazbear's restaurant, where various animatronic mascots perform children's songs during the day, but turn into killing machines during the night.
Stay tuned for more on the "Five Nights at Freddy's" movie as updates become available.
© 2021 Korea Portal, All rights reserved. Do not reproduce without permission.