U.S. Senate Unanimously Approves North Korea Sanctions and Policy Enhancement Act Of 2016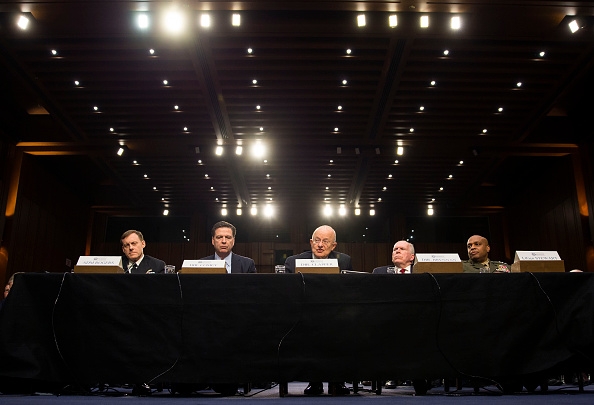 The United States Senate recently adopted a bill that aims to impose stringent sanctions against North Korea following its recent nuclear and ballistic missile testing. The violations of the communist-led nation created dangerous threats to its neighboring countries particularly South Korea, propelling the United States to came up with a hard-hitting response.
The North Korea Sanctions and Policy Enhancement Act of 2016 came in response to the frustrations of the international community that their policies towards North Korea have not prevented the country from performing activities that violated international law. The bipartisan bill gathered a unanimous vote of 96-0.
Republican Senator Cory Gardner said in a statement that the passing of the legislation is a step that would place Pyongyang under pressure to disarm itself and stop violating the international norms.
According to the report, the legislation expressly imposes mandatory sanctions by preventing the communist nation's ability to gain financial access to the entities that assisted and supported them in developing their nuclear and missile programs. Moreover, it also targets investigations of "sanctionable conduct" including cybersecurity attacks, human rights abuse, and the proliferation of weapons of mass destruction among others.
"This legislation ... will use targeted sanctions to isolate Kim Jong-un and his top officials from the assets they maintain in foreign banks, and from the cash that sustains their weapons programs, their army, and their luxurious lifestyle," said Republican Representative Ed Royce, as quoted by Korea Herald.
"While the President sits on the sidelines, the Senate will do its part to make sure the regime and North Korea feel some consequences for its belligerent, illegal actions," said Republican Senator John Cornyn.
Democratic Senator Bob Menendez described North Korea as a "strange regime" that disconnected itself from geopolitical reality. He also added that the country's numerous violations of international law strongly suggests that it's "time for the United States to start taking the North Korea challenge seriously."
© 2023 Korea Portal, All rights reserved. Do not reproduce without permission.