The Bank Of Korea Reports Declining Sales In Over 3,000 Companies For Q2 Amid Weak Exports And Falling Commodities Prices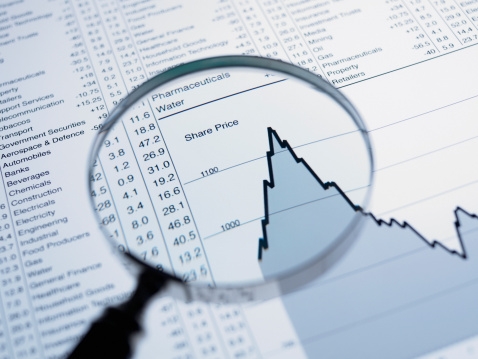 The market sales of big companies in Korea experienced a sharp decline attributed to weak exports, while sales for small and medium enterprises (SMEs) increase, according to the Bank of Korea on Tuesday.
The report was based on the bank's study, which showed a decline of 4.3 percent in over 3,000 companies' sales for the second quarter compared to the previous year. Of the affected industries, manufacturers were greatly hit with a decline of 6.3 percent annually, while other non-manufacturing companies experienced a 1.3 percent decline.
SMEs, however, were fortunate to experience a two percent increase in sales, which was good news after the 0.6 percent drop from the previous quarter.
"A drop in prices of such commodities as crude oil, gas and iron ore brought about declines in prices of processed products, slashing conglomerates' sales sharply," said senior official in charge of corporate statistics at the Bank of Korea Park Seong Bin. "The sales drop has also led to a decline in exports."
Park added, "while SMEs are more focused on the domestic market and carry products that are less affected by changes in raw material prices."
Non-manufacturing SMEs experienced an increase in sales by 5.9 percent, while conglomerates, clothing and textile manufacturers experienced a 5.8 percent increase.
"Falls in commodities prices have improved margins for some companies," Park added.
Korea Times noted on Tuesday the Bank of Korea reported a good financial status in the second quarter for local companies, with their debt-to-equity ratio falling from 105.7 percent to 104.2 percent in three months.
© 2023 Korea Portal, All rights reserved. Do not reproduce without permission.