Economic Problems And Unemployment Are The Main Causes Of Stress Among South Koreans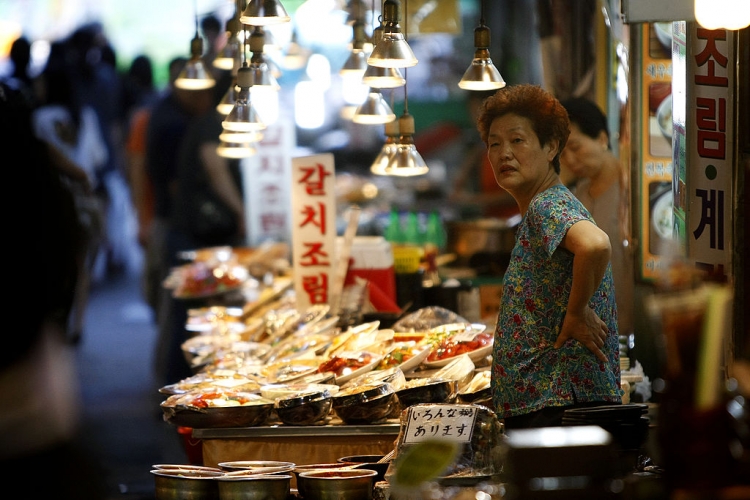 A report published on Thursday by the Korea Institute for Health and Social Affairs (KIHASA) indicated that financial stress, including unemployment and financial insecurity post retirement, is the main cause of anxiety among many South Koreans.
According to Korea Herald, KIHASA surveyed a total of 5,000 school children aged 14-18 and 7,000 adult South Koreans aged above 19 years old. The research shows that 43.7 percent of those surveyed have grown anxious due to financial insecurity.
Additionally, South Koreans that have less money, earning low incomes, low education levels and less job security also suffered from anxiety, JK Daily reported. Notably, 48.9 percent of those aged 30 years old and above said that financial stress often results in suicidal thoughts.
During the survey, the participants were asked to rate their level of anxiety on a scale between one and ten for both "personal future" and the future of the South Korean society. With one being the lowest anxiety level, Asia One reported that the anxiety rating for "personal future" was 5.4 while that of the future of South Koreans in general was 5.6.
The survey also indicated that adult respondents expressed their concerns about a possible slowdown in future economic growth. On the other hand, children and teenage respondents were more concerned about the future of the society rather than their own lives.
"This study suggests that special programs to deal with anxiety problems should be developed and implemented nationwide," KIHASA researchers wrote in the report.
Elsewhere, overseas studies have shown that financial stress is often linked to health conditions such as indigestion, depression as well as sleep disorders. Also, chronic financial stress is linked to a cycle of increased workplace absenteeism and poor workplace performance.
A 2015 report by the Organization for Economic Cooperation and Development indicate that an average of 29.1 in every 100,000 Koreans committed suicide in 2012 due to financial stress.
"Anxiety management should be included and acknowledged as mental health treatments," researchers suggested.
© 2019 Korea Portal, All rights reserved. Do not reproduce without permission.