South Korean Government-Mandated Child Surveillance App Has 'No Security At All'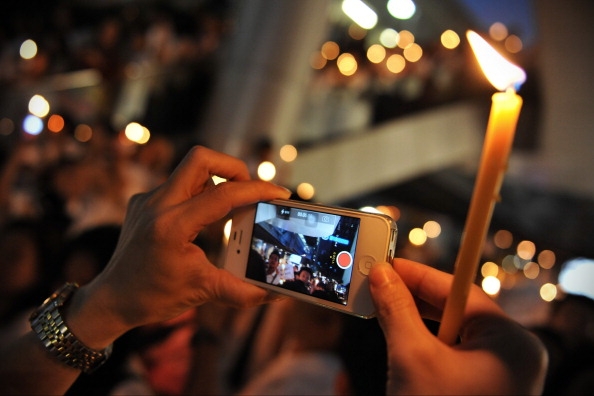 A child monitoring phone app funded by the South Korean government, Smart Sheriff, was released in April requiring all children's phones to be monitored, according to BBC News.
The goal to protect anyone under the age of 19 who has a smartphone hasn't been a success thus far as security researchers found that the app allowed private information of children to be open to hackers, according to The Korea Times.
"There was literally no security at all," stated Cure53 director Mario Heiderich.
"We've never seen anything that fundamentally broken."
Smart Sheriff was reportedly developed by several telecommunications companies known as the Korean Mobile Internet Business Association (Moiba). The app reportedly allows parents to control the app on their child's phones in order to filter and protect them from harmful content.
The app can also reportedly alert parents when the words "kill", "rape", and "suicide" are detected, according to earlier news reports.
However, it was found that parental supervision can actually be disabled, allowing "malicious attackers to disrupt access to every user's device, and interfere with the operations of the service."
"This case shows precisely how good intentions can end up seriously wrong — in this case, a government-promoted parental monitoring application actually putting children at greater, rather than less, risk of harm," stated Citizen Lab's director Ron Deibert.
Moiba has reportedly since acknowledged that there have been mistakes made in the area of security.
"We were overconfident as there were no security or hacking issues for more than three years," said Noh Yong-lae, the MOIBA manager in charge of the app.
The company is reportedly now making daily security checks.
For some parents, the app has caused even more stress.
Yoon Jiwon reportedly told The Associated Press that she was being sent misleading alerts about her son being bullied, which led her to read into her sons' texts and messages with his peers.
"It's just not right for a mom to snoop on everything," stated Yoon.
© 2023 Korea Portal, All rights reserved. Do not reproduce without permission.