Korea Fair Trade Commission Agree To Sign Memorandum Of Understanding With Department of Justice And Federal Trade Commission On Antitrust Issues In Washington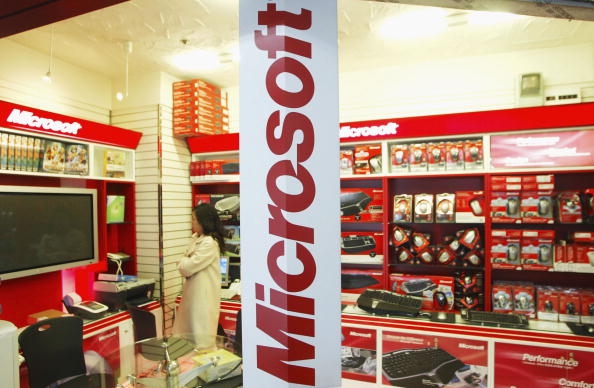 US and South Korean officials have finally agreed to sign an antitrust memorandum of understanding (MOU) on September 8, which aims "to promote increased cooperation and communication among the competition agencies in both countries."
Justice Department's Antitrust Division's Assistant Attorney General Bill Baer, FTC Chairwoman Edith Ramirez and KFTC Chairman Jeong Jae Chan inked their signatures for the MOU to take effect.
"This memorandum of understanding recognizes the day-to-day working relationship we already enjoy with the KFTC and expresses our interest in continuing and strengthening that relationship in the years to come," says Attorney General Baer, as noted by the Department of Justice's website on the same day.
"Enforcement cooperation - including candid and constructive dialogue - is critical to maintaining competitive markets in the United States, Korea and around the world," he adds.
"This MOU marks an important point in our relationship with the KFTC, providing an opportunity to further strengthen our agencies' interactions and solidify our cooperative efforts throughout Asia," Chairwoman Ramirez states. "It will help us to work even more closely to promote convergence around sound competition policy and procedures."
The Washington Times forecasts on Sunday that the signing of the antitrust MOU happened after South Korea reportedly announced that it will impose "strict conditions on Microsoft's operations in South Korea as the price for approving - after a two-year delay - the US software giant's acquisition of Nokia's device business."
Korea Free Trade Commission (KFTC) "finally agreed to allow Microsoft to draw revenue from Nokia products in Korea only after Microsoft accepted specific market controls to protect Samsung, the giant Korean "chaebol" whose business represents roughly 28 percent of the nation's GDP," according to sources.
Meanwhile, Justice's official website says the highlights of the agreement between the two countries include: "Mutual acknowledgment of the importance of antitrust cooperation, including an intention to coordinate when pursuing enforcement activities on matters under common review; Articulating the framework for communications between the U.S. antitrust agencies and the KFTC; And committing to maintain the confidentiality of any information provided by the other party and honoring prohibitions on sharing information when not permitted by law."
© 2023 Korea Portal, All rights reserved. Do not reproduce without permission.