Dylan O'Brien Girlfriends List: Find Out Who Got To Kiss The 'Teen Wolf' Star Here!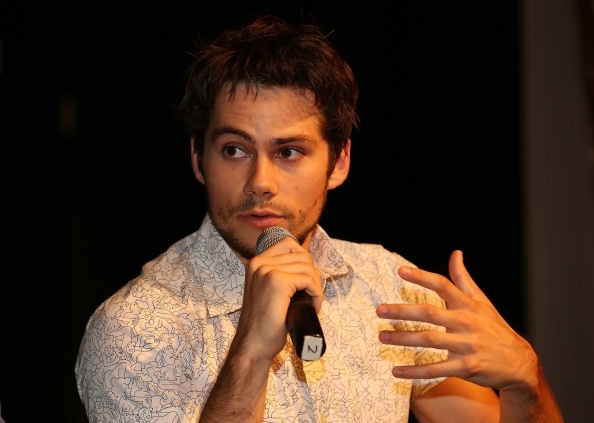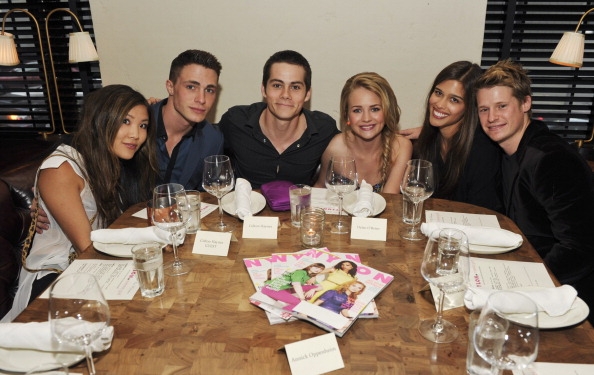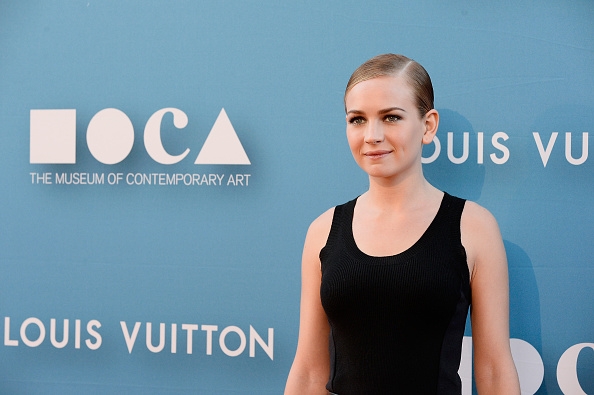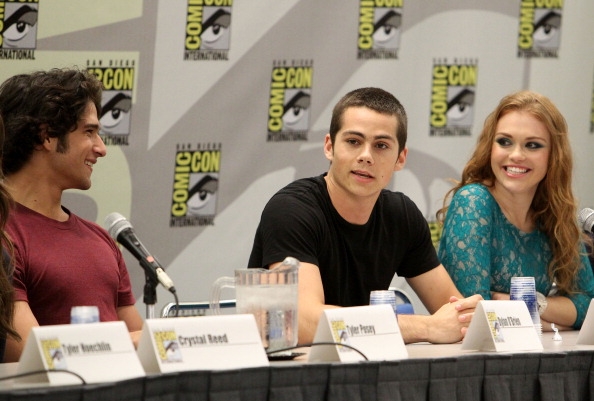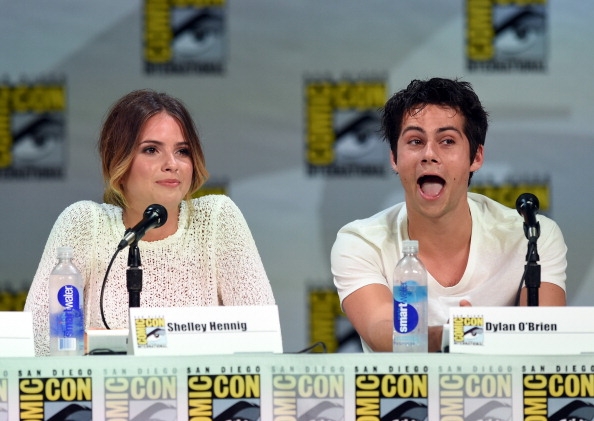 He's a beloved character in "Teen Wolf" and has amassed a huge fanbase because of it.
While a lot of girls want to be a part of Dylan O'Brien's girlfriends list, the actor is already loyal to one girl.
He met Brit Robertson when they starred together in the 2011 movie, "First Time," and have been together ever since.
However, that doesn't mean that he hadn't been paired with other women in "Teen Wolf" and other films.
Co-star Holland Roden reportedly told the audience during a San Diego Comic-Con panel that O'Brien was actually good at kissing.
"Dylan has great breath, he's a very good kisser," she said.
Former Miss Teen USA Shelley Hennig, on the other hand, admitted that he had an awkward situation with O'Brien during a kissing scene shoot.
"Dylan and I had a spit string the other day," she shared to Teen.com. "We had to kiss in a scene and our spits just connected and did this string-like sorta thing. But our camera operator loved it because it kinda caught a light and it has this gleam on it. They loved it; I was a little embarrassed."
Even kissing his girlfriend on screen can become quite an awkward moment for "The Maze Runner" star.
They reportedly had to reshoot the scene the next day because the first time didn't turn out well. However, they "just got really good at kissing" and things just went "uphill" from there.
Check out the girls he kissed on screen in Dylan O'Brien's girlfriends list photo gallery.
© 2019 Korea Portal, All rights reserved. Do not reproduce without permission.