Plastic Surgery In South Korea Is 'Just Like Wearing Make-Up'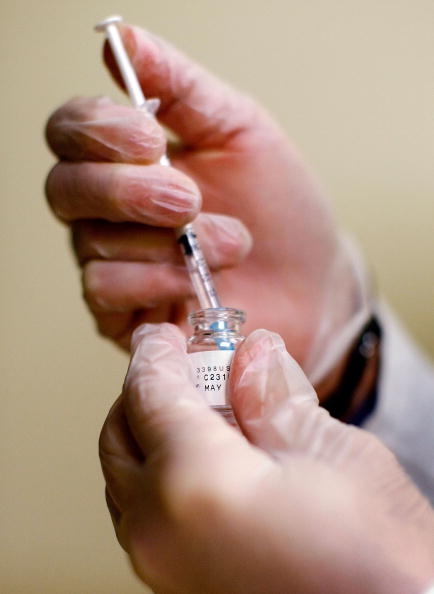 The plastic surgery culture in South Korea doesn't seem to be dying down anytime soon.
While about 650,000 people are reported to get plastic surgery in South Korea per year, undergoing a cosmetic procedure has simply become a norm now, even among teenagers just graduating high school, according to the website news.com.au.
"So many people have surgery, it's just like wearing make-up," one Korean man who remained anonymous told Al Jazeera.
"Plastic surgery is natural and harmless because everyone does it."
Most of the people choosing to get plastic surgery are reportedly in their late-teens and early twenties. Cosmetic surgery is reportedly believed to provide better employment prospects and a more successful personal life, which explains the high number of young people looking to "improve" their future by changing their appearance.
The innovative cosmetic surgery industry in South Korea has caught international attention, as many people from Japan and China reportedly travel to the country in order to get work done.
The number of foreign patients receiving plastic surgery went up to 36,224 last year, increasing drastically from the 2,851 that was tallied back in 2009, according to the Korea Times. Due to this additional business, plastic surgery clinics reportedly posted 125.3 billion won in revenue last year, increasing significantly from the 5.7 billion won in 2009.
"I used to think plastic surgery was bad but today everyone gets it," stated student Ahn Min Yung, who expressed desire in wanting cheekbone reduction surgery.
"Korean society is infatuated with beauty. The first impression is very important. In any job interview they look at your face first. Let's be honest: everyone likes pretty girls."
© 2023 Korea Portal, All rights reserved. Do not reproduce without permission.