Martin Luther King Day 2016 Celebrated; Calendar Released!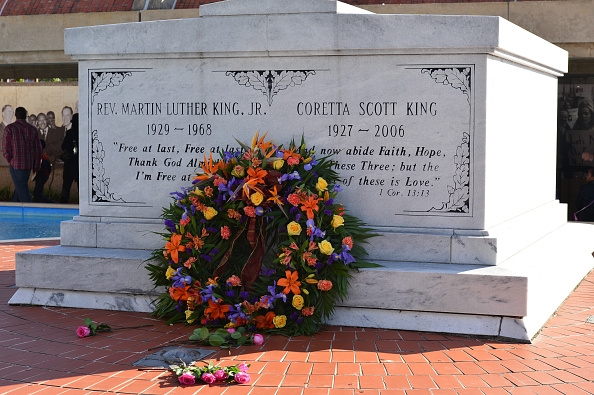 Today is Martin Luther King Day and most some towns and cities across the United States already have a schedule of the events that are lined up on their calendar. Here are two places in the United States that already have programs aligned so that people can commemorate the life and legacy of Martin Luther King, Jr.

The local publication of Berkshire County, MA, the Berkshire Eagle, has already put the activities that they're going to have for Martin Luther King Day:

On Ja. 15, Rev. Josh Breindel of Temple Anshe Amunim and Pastor Sheila Sholes-Ross of the First Baptist Church of Pittsfield will hold an innovative joint service in commemoration of Luther King. Then on the 17th, Hevreh's Yachad family program will be putting up a Day of Service to honor his legacy as well as community service as a Jewish Value.

There are other events and activities that you can check out in Berkshire so if you are interested, click on the link above to know more about the Martin Luther King Day 2016 Calendar schedule of events in the said area.

For those who are in the Atlanta, GA area - where Luther king Jr. was born - here are some of the events that will be observed during the King Holiday, according to Atlanta.net. The King Center obviously observes the annual holiday with a 10-day celebration of the life and accomplishments of the famous speaker. Events such performance art to lectures to workshops can be observed. Apart from the one mentioned, the Martin Luther King, Jr. Annual Commemorative Service will also be observed and is considered to be the benchmark of the King Holiday observance. Click on the link above for more information.

If you are far from both areas mentioned, you can check on your local community website if you have Martin Luther King Jr. Day events and activities that are on schedule and on calendar.
© 2019 Korea Portal, All rights reserved. Do not reproduce without permission.