Actor Lee Kwang Soo Wins Popular Asian Artist Award At Chinese Award Show 2015 Weibo Night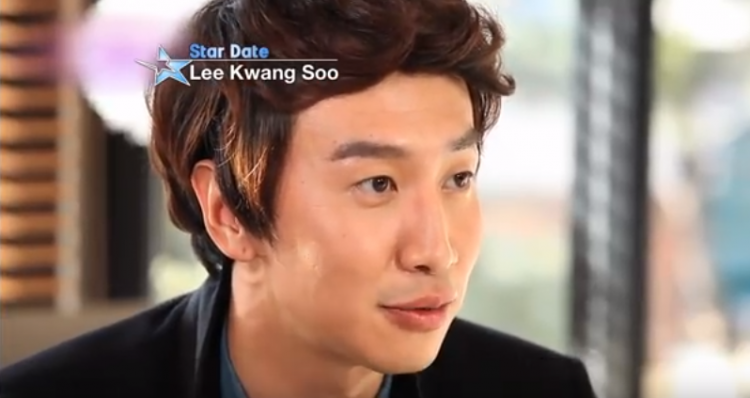 Korean actor Lee Kwang Soo was given the Popular Asian Artist Award at the 2015 Weibo Night held at Guomao Hotel in Beijing, China Thursday.
BNT News reported Friday that the 30-year-old accepted the award on stage and greeted his fans in Chinese. He also said being invited to attend the annual event was already a privilege for him.
"I'm happy enough to be invited to such an event and this huge prize makes me feel deeply appreciated," Lee said in his speech. "I will try my best to show good sides this year as much as you loved me in 2015."
Korea Joongang Daily reported Saturday that the South Korean actor is known in China, as well as in Southeast Asia, because of his appearances in variety show "Running Man."
Some 7 million users of the Chinese social networking site Weibo are following Lee, who is dubbed as the "Asian Prince."
Lee started his career as a model in 2007 and made his debut in acting when he starred in the sitcom "Here He Comes" the following year. His popularity boosted after joining variety shows "Good Sunday" and "Running Man."
His nicknames on "Running Man" include Framer Kwang Soo, Giraffe, Icon of Betrayal, Prince of Asia, KwangJa, KwangVatar, KwangToad, Easy Brothers and YooLee Brothers (with Yoo Jae Suk).
Lee also starred in a number of films such as "Battlefield Heroes" and "Wonderful Radion" in 2011, "The Scent" and "All About My Wife" in 2012, "Confession" and "A Dynamite Family" in 2014 and "Collective Invention" in 2015.
He was also the voice behind the characters of Marco in "Maritime Police Marco" and Patchi in "Walking with Dinosaurs 3D."
Aside from his appearances in the big screen, Lee was also featured in a number television drama series including "High Kick Through the Roof," "Dong Yi," "City Hunter," "The Innocent Man," "It's Okay, That's Love," "The Girl Who Sees Smells" and a lot more.
© 2023 Korea Portal, All rights reserved. Do not reproduce without permission.