South Korean Pop Ballad Singer Baek Ji Young To Hold Second Solo Concert In The United States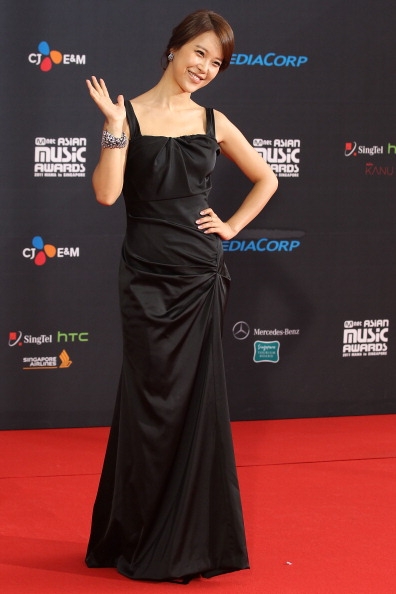 Korean diva Baek Ji Young is slated to hold her second solo concert in the United States, which will be held in California on Mar. 5. Music Works Entertainment made the announcement Friday, confirming that the pop balladeer will stage a concert at the Agua Caliente Casino Resort Spa in Palm Springs, California.
"Fans hailed her when we went to the States last year," her agency said in a dispatch, as noted by Korea Joongang Daily Saturday. "Thus we decided to hold a concert again."
Reports revealed that Baek will be accompanied by a band as she performs many of her hit songs. Aside from the 17-member band, Baek will be joined by a group of dancers to give her fans a jam-packed concert.
BNT News reported Friday that tickets for the upcoming concert, entitled "Baek Z Young Concert," are already available through online purchase. Further reports revealed that the South Korean artists successfully staged her first solo concert in the U.S. in Los Angeles and New York in August 2014.
Baek became the first Korean artist to have performed a concert at the Manhattan Lincoln Center Avery Fisher Hall, which only proves her popularity as a Korean artist.
39-year-old Baek started her career in 1999 with her first album titled "Sorrow." Her first single "Choice" was one of the first Korean pop songs that featured Latin beats.
Baek released her second album, "Rogue," in 2000, which sold around 360,000 copies and affixed her status as one of the most well-liked Korean female dance artists.
Baek has released a total of eight studio albums, two mini albums and five live albums. She has also launched a number of digital EPs including "Love is Beautiful," "Gypsy Tears," "Love is Not a Crime," "It Hurts Here," "Because Of You" and many more.
She has won four awards, as well as several nods for her hit songs, from the Mnet Asian Music Awards.
© 2023 Korea Portal, All rights reserved. Do not reproduce without permission.