NYC's First Medical Marijuana Dispensary Opened; Statement Released!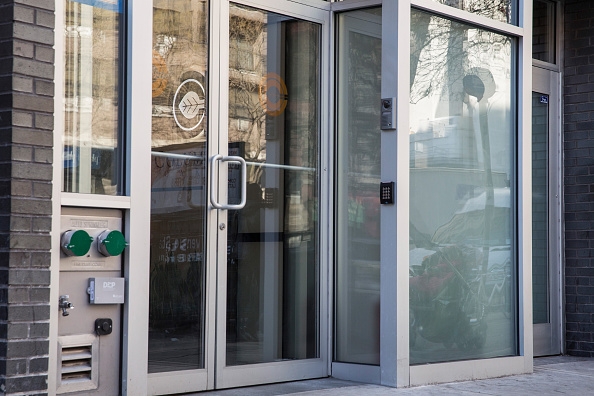 According to the national momentum on legalized use of marijuana, it has been reported that there will be a medicinal Marijuana Dispensary at NYC's Union square this month.
NYC's first ever dispensary for the said drug would be located on 14th street between second and third avenues. It will be run by Columbia Care, a New York City-based company that bagged the state's five licenses to open such a shop. The selections for the medical marijuana shops were made in the month of July and companies are moving forward on grand openings of their dispensaries.
According to the National Conference of State Legislatures, 23 states in total along with the District of Columbia allow medical marijuana use. This is licensed under the 2014 Compassionate Care Act.
The New York State Competition for five licenses was steep with 43 companies across the nation applying for five licenses. Each of them allowing the operation of one manufacturing facility and four dispensaries, all of them to be based in New York. The licenses were awarded from the New York Department of Health. All those five licenses were given to companies that might be growing product in the state.
"We hope to move as closely to a pharmaceutical manufacturing process as we can," said Columbia Care CEO Nicholas Vita, As cited by NBC NEWS. Other companies who were granted licenses were Bloomfield Industries, Empire State Health Solutions, Etain and Pharmacannis. The Colombia Care expects its manhattan dispensary to employ 25 to 35 people when it reaches full capacity. A group of elected officials gathered to mark the opening of the city's first medical marijuana dispensary in NYC.
It is declared that the companies that were issued licenses can sell marijuana in capsules, oils or liquids and not in edible or smokable forms. The New York state's program allows for the treatment only for specific ailments like Cancer, HIV/AIDS and Parkinson's disease. Other conditions like ALzhiemer's, Post-traumatic stress disorder and rheumatoid arthritis are being evaluated.
"I'm really excited about this because people's health care will be improved," said Gale Brewer, the Manhattan borough president, Cited The Wall Street Journal.
Thus, NYC's first Medical Marijuana Dispensary has cleared all doubts pertaining to the national momentum on legalized marijuana use in America.
© 2021 Korea Portal, All rights reserved. Do not reproduce without permission.