Three Survivors Rescued After South Korean Charter Boat Capsizes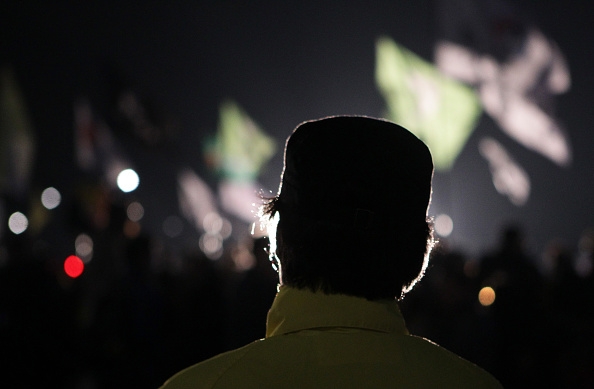 A fishing boat capsized off South Korea's southern coast after losing communication with another boat on Saturday evening, according to The Guardian.
Three survivors were rescued and flown by a helicopter to a hospital on Jeju island south of Chuja after the wreckage of the 9.77 tonne Dolphin was discovered on Sunday morning, according to the website abc.net.
"It has been determined that 21 people were on board the ill-fated boat, with three having been rescued, 10 found dead and eight missing," Lee Pyung-hyun, chief of the Jeju coast guard, stated, according to Yonhap news agency.
The passengers that survived reportedly climbed on top of a floating piece of the boat and held on for more than 10 hours before being rescued. The boat reportedly capsized "in an instant" before strong waves swept away many of the passengers.
"I was sleeping when the boat's engine went off and the captain told us to get out and water started to fill the boat," stated one of the survivors, 38-year-old Park.
The boat had reportedly left Chuja Island on Saturday evening in order to start heading to a southwestern town on the mainland.
More than 40 coast guards, navy and civilian ships reportedly searched the nearby waters for passengers, according to Lee. President Park Geun-hye, who was criticized for her alleged "incompetence" in handling last year's Sewol Ferry tragedy, reportedly ordered the government to "do everything possible for the search and rescue of the missing."
The captain of the Dolphin, Kim Cheol-Soo, who reportedly lost his life in the accident, continues to be praised by survivors. Captain Kim reportedly informed the passengers that they will be rescued by the coast guard soon as he kept watch on top of the capsized boat.
"Hold my hand," one of the survivors with the surname Lee reportedly quoted Captain Kim as saying.
© 2023 Korea Portal, All rights reserved. Do not reproduce without permission.