U.S.-Based Video Streaming Service Netflix To Debut In South Korea In 2016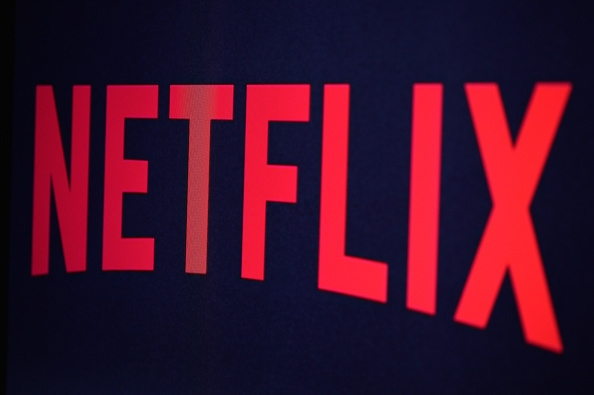 South Korea will soon be able to experience the wonders of Netflix originals including "Bojack Horseman" and "Wet Hot American Summer."
The video-streaming service is planning on entering the South Korean market in January 2016, according to Venture Beat.
An official announcement regarding the debut will be made in the coming weeks, according to The Korea Times. The company is "seeking to form strategic partnerships with Korean mobile carriers and leading terrestrial broadcasters."
Netflix's expansion into Korea will help in the competition with Amazon over streaming video services, according to the news outlet Slash Gear. Netflix reportedly made its launch in Japan in September.
The video-streaming company reportedly made its announcement regarding its Japan debut earlier this year, just a week before Amazon said it was bringing its Prime Video service to the country before the end of September.
"Korean carriers and broadcasters are underway to discuss licensing their content to Netflix in Korea," The Korea Times cited sources as saying.
"For Netflix, the main issue is how to cut costs in content delivery and lower its spending for network usage… Conditions in Korea are as favorable or better than they are in Japan for acceptance of Netflix's on-demand services because the infrastructure in networks in Korea is already in place with households having easy access to broadband lines and mobile services."
A Netflix spokesperson reportedly stated that they plan to be "nearly global by the end of 2016."
The company reportedly already announced plans to launch in Europe, including in Spain, Italy, Portugal, Iceland and the Czech Republic.
© 2023 Korea Portal, All rights reserved. Do not reproduce without permission.