Seoul Philharmonic Orchestra Postpones Contract Renewal of Chung Myung Whun As Maestro's Wife Is Questioned For Harrasment Claims Against Former SPO President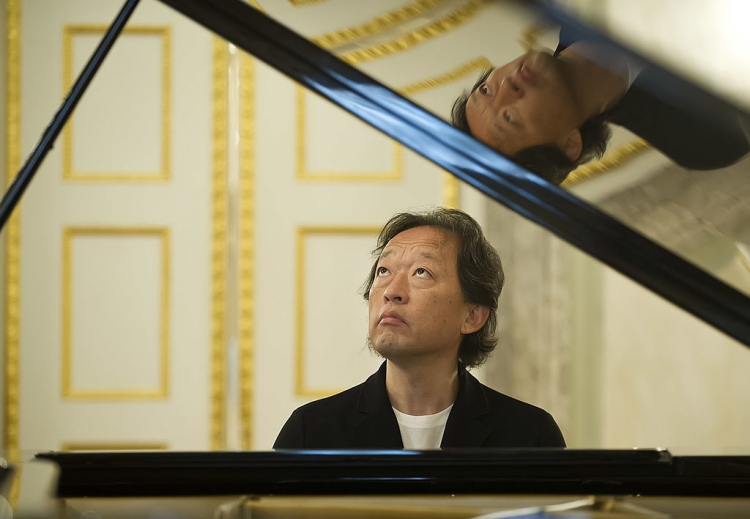 The board of the Seoul Philharmonic Orchestra (SPO) deferred on Monday the renewal of a three-year contract with music director Chung Myung Whun. The delay follows the police investigations on Chung's wife, surnamed Koo, for her alleged involvement in the scandal that led to the ousting of former SPO president Park Hyung Jung.
Korea Times reported Monday that officials from the Seoul Metropolitan Government said the SPO board decided to postpone the contract signing due to difference in opinion with regard to the Park's duration of tenure.
However, SPO CEO Choe Heung Sik said the probe into Koo's alleged role in orchestrating the smear campaign against Park also contributed to the delay.
"Chung's contract and Koo's ongoing investigations are unrelated, but the two cannot be completely separate matters," Choe said. "We have decided to consider modifications to the contract before re-entering negotiations with Chung, and it will be deliberated again before mid-January, when another board meeting will be convened."
Choe clarified that none of the directors at the meeting were against renewing Chung's contract with SPO.
He continued, "The SPO still hopes to continue working with Chung, and Chung, too, has revealed his intention to continue conducting for the SPO without pay."
The city-run orchestra has been embroiled in the scandal since late last year after several employees sent anonymous statements to the local media alleging that former SPO president Park verbally and sexually harassed them and acted in abuse of her authority, Korea JoongAng Daily noted.
In her reply, Park admitted that while she may have been aggressive in dealing with some employees it was only because she lost her temper after discovering how Chung ineffectively managed the orchestra.
Park also revealed damaging information about Chung, such as his high salary and his utilization of orchestra budget for personal use.
Chung's contract will expire at the end of the year. However, the SPO has announced that Chung will continue conducting concerts as scheduled with or without a contract.
© 2022 Korea Portal, All rights reserved. Do not reproduce without permission.