South Korean Film 'The Throne' Submitted For Oscar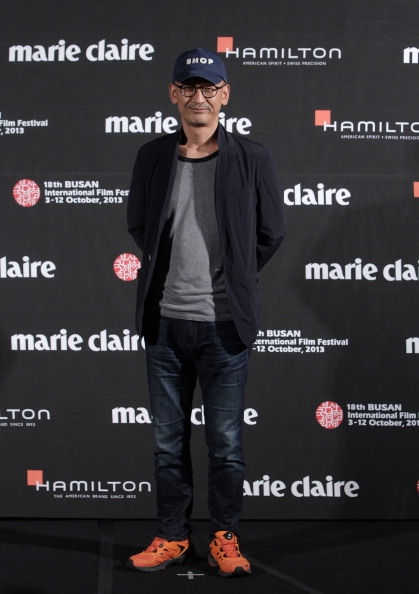 The South Korean film "The Throne," which has yet to be released, was submitted for the upcoming Academy Awards' Best Foreign-Language Film category, according to the news outlet Screen Daily.
The historical drama is the second piece done by filmmaker Lee Joon-ik to represent South Korea in the race for an Oscar, according to The Hollywood Reporter.
"This is my second chance [at possibly winning an Oscar nomination] after King and the Clown and I hope for good results. It would be something meaningful to share with my cast and crew members," the director told The Hollywood Reporter following a press preview of the film in Seoul on Thursday.
"The Throne" stars actors Song Kang-ho and Yoo Ah-in. The film reportedly tells the story of the 18th-century King Yeongjo, played by Song, who had to put his own son to death.
Yoo reportedly plays the role of the tragic Crown Prince Sado.
"The tale of Yeongjo and Sado has been told many times. It's about the throne and power, but it's also about a father and son," explained the director.
"There is no son without a father, and there is always a mother next to him. These relationships feed into a myriad of other relationships, and one will end up getting hurt. One tries to overcome these pains, and tragedy ensues when one cannot overcome them."
South Korea has reportedly yet to get a film nominated to the Academy Awards' category. There are high hopes that "The Throne" will make it onto the list of nominations this year.
""While The Throne is based on a Korean historical event, its sophisticated mise-en-scene makes it universally understandable. It has won high esteem from the council for this reason," read a statement.
© 2023 Korea Portal, All rights reserved. Do not reproduce without permission.