'Black Knight' Hits Global Top 10 Category Just Three Days After Premiere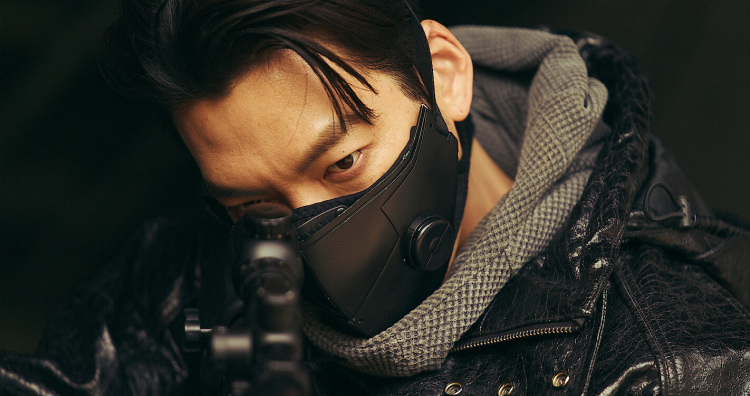 The Netflix-exclusive series Black Knight hit a milestone as the series reached the Top 10 Non-English Category just three days after its release, reaching a record of 31.22 million views as of press time.
The Netflix series 'Black Knight'' depicts a post-apocalyptic Korean peninsula in the future, where people cannot live without oxygen due to extreme air pollution, and the legendary courier driver '5-8' (played by Kim Woo Bin) and the refugee 'Sawol' (played by Kang Woo Seok) confront the Chunmyeong group that dominates the new world.
Kim Woo Bin, born Kim Hyun-joong on July 16, 1989, is a South Korean actor and model. He gained widespread recognition for his roles in various television dramas and films, captivating audiences with his striking looks and impressive acting skills.
He began his career in the entertainment industry as a fashion model before transitioning to acting. He made his acting debut in 2011 with a supporting role in the drama "White Christmas" and gained attention for his charismatic presence on screen. However, it was his breakthrough role in the 2013 drama "The Heirs" that propelled him to stardom. His portrayal of the character Choi Young-do showcased his versatility and solidified his status as a rising star.
Following his success in "The Heirs," Kim Woo Bin continued to impress audiences with his performances in various television dramas. He showcased his acting range in dramas such as "School 2013," "Uncontrollably Fond," and "The Bride of Habaek." He received critical acclaim for his ability to portray complex and layered characters, often bringing depth and nuance to his roles.
© 2023 Korea Portal, All rights reserved. Do not reproduce without permission.