IU Donates 250 million Korean Won on her Birthday to Assist Single Parents and The Elderly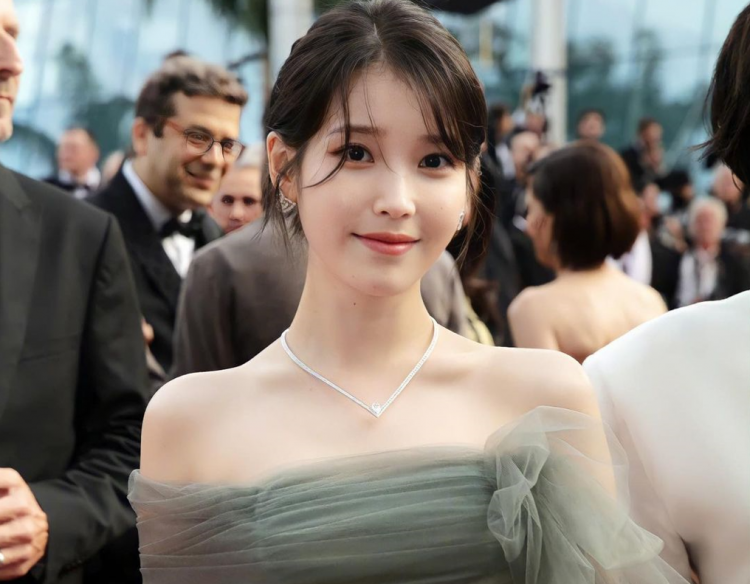 To celebrate her birthday this year, IU made a generous donation of 250 million Korean Won to support single-parent families and the elderly living alone. A reliable news source confirmed that the donation was made through various organizations. She donated under IUaena, representing her name IU and Uaena, the name of her fandom.
The artist contributed 100 million won to Heart-Heart Foundation which supports underprivileged children. 50 million Won was also given to the following organizations: The Happiness Foundation, the Korean Unwed Mothers' Families Association (KUMFA), and the Korean Foundation for Support of the Senior Citizen in Need.
IU, whose real name is Lee Ji-eun, is a highly acclaimed South Korean singer, songwriter, and actress. Born on May 16, 1993, she began her career in the entertainment industry at a young age and has since become one of the most influential and successful artists in Korea.
She has released numerous hit songs, many of which have topped music charts in South Korea. Some of her most popular tracks include "Good Day," "You & I," "Palette," and "Eight." Her music appeals to a wide range of listeners and has garnered her a massive and devoted fan base both domestically and internationally.
In addition to her music career, IU has also made a name for herself as an actress. She has starred in several successful television dramas and films, showcasing her versatility and acting prowess. Some of her notable acting projects include "Dream High," "Moon Lovers: Scarlet Heart Ryeo," and "Hotel Del Luna." Her performances have earned her critical acclaim and further solidified her status as a multi-talented artist.
© 2023 Korea Portal, All rights reserved. Do not reproduce without permission.