FIFTY FIFTY's Viral Hit Song 'Cupid' Reaches 4th Place in YouTube Music Charts, Highest For a K-pop Group to Achieve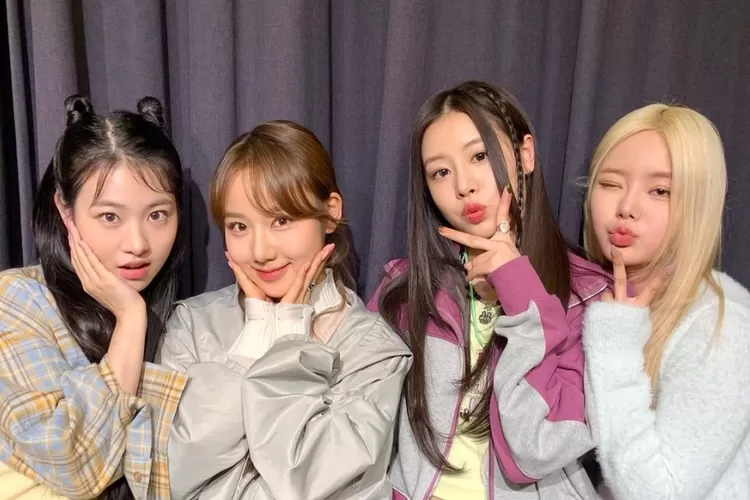 The hype for FIFTY FIFTY's hit song Cupid continues as the song hits number 4 on the YouTube Music Charts with over 40 million views so far. This is the highest of any K-pop Group has ever achievement in the said music chart. The records of the rankings is based on the 18th week of YouTube Music Chart and Statistics for the week of April 28 to May 4).
Aside from this ranking, the song is also ranked first in the K-pop charts which is behind the songs Flower by BLACKPINK's Jisoo and Unforgiven by LE SSERAFIM.
With many people still loving the song around the world, there's seem to be no stopping this viral hit from keeping itself on top as the song is used in various Tiktok Videos, YouTube Shorts, and FB Reels.
Recently, A Turkish singer named Evrencan Gunduz recently posted an Instagram reel which alleged that the K-pop girl group FIFTY FIFTY plagiarized his song Sen Askimizdan which he wrote in 2017.
FIFTY FIFTY's label ATTRAKT said that they have talked with original producer and denies that the song is plagiarized.
FIFTY FIFTY was formed by Attrakt in 2022 and consists of four members: Saena, Aran, Keena, and Sio. They officially made their debut on November 18, 2022 with their single Higher from their EP The Fifty. Their song Cupid became a viral hit and is the fastest K-pop group to enter the US Billboard Hot 100 and UK Singles Chart just four months since their debut.
© 2023 Korea Portal, All rights reserved. Do not reproduce without permission.