Actor Lee Byung Hun Donates 100 Million Korean Won to Seoul Asan Medical Center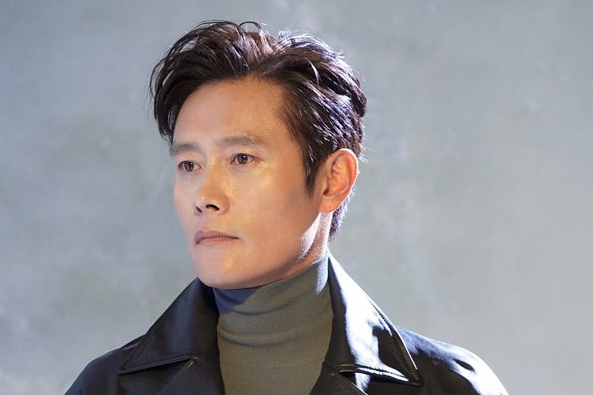 It was recently reported that as a way of contribution for Children's Day, actor Lee Byung Hun donates 100 Million Korean Won (around 78,877 USD) in order to support the medical needs for children and teens that are financially burdened. He is a regular contributor for the medical center as he is also a father himself.
The report says that the funds will be utilized the lessen the treatment cost for those who can't afford the necessary healthcare services due to financial reasons. His contribution will help develop and integrated medical service to assist and improve the quality of life for children and adolescents suffering from various illnesses and their family.
Lee Byung Hun is a South Korean actor known for his work in Korean and international films. He was born on July 12, 1970, in Seoul, South Korea.
He began his acting career in the early 1990s and quickly became a popular actor in Korea. He has won several awards for his performances, including Best Actor at the Korean Grand Bell Awards and the Blue Dragon Film Awards.
In addition to his work in Korea, Lee Byung Hun has also gained international recognition for his roles in Hollywood films. He made his Hollywood debut in the 2009 film "G.I. Joe: The Rise of Cobra" and later starred in the sequels "G.I. Joe: Retaliation" and "Terminator Genisys."
Lee Byung Hun's other notable film roles include "A Bittersweet Life," "The Good, the Bad, the Weird," and "Inside Men." He has also appeared in several Korean television dramas, including "Iris" and "Mr. Sunshine."
© 2023 Korea Portal, All rights reserved. Do not reproduce without permission.