'Doctor Cha' Drama Gets Constant High Viewer Ratings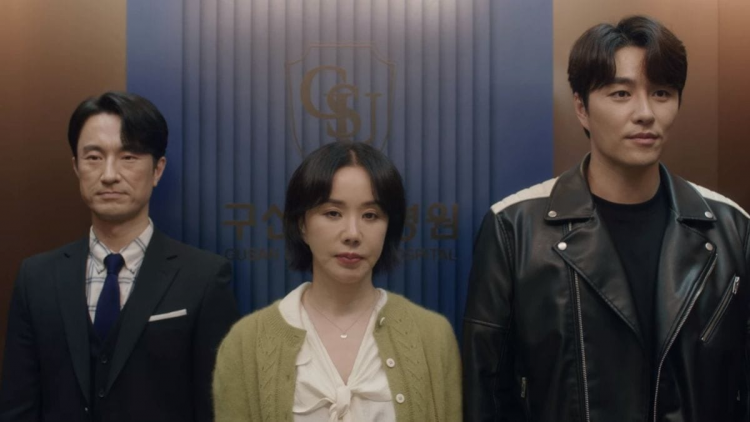 Since its premiere on April 15, Doctor Cha has been gaining constant momentum with high viewership ratings. Its viewership continue to rise in Korea due to its intriguing story and impressive performances from its actors.
The show's first episode got a 4.9% rating, this soared into its second episode with 8%. Its latest episode that aired on April 30 got a 13.2% viewer rating.
Doctor Cha centers around Cha Jeong Suk (played by Uhm Jung Hwa), who is having a hard time balancing her life as a wife and mother while pursuing her dream of becoming a doctor. Despite the challenges she had to face, she perseveres and eventually secures a one-year residency.
Uhm Jung-hwa is a South Korean actress, singer, and fashion icon who has become a prominent figure in the entertainment industry in Korea. She was born on August 17, 1969, in Jecheon, North Chungcheong Province, South Korea.
She began her career in the entertainment industry as a model, before branching out into acting and singing. She made her acting debut in the 1992 film "Marriage Story," and went on to star in several successful films and dramas, including "My Lovely Sam Soon" and "Dancing Queen."
In addition to her acting career, Uhm is also known for her successful music career. She made her debut as a singer in 1993 with the album "Sorrowful Secret," and has since released several successful albums, including "Invitation," "Self Control," and "The Cloud Dream of the Nine."
© 2023 Korea Portal, All rights reserved. Do not reproduce without permission.