NCT Member Jungwoo and Actress Kim Min Ah Are Confirmed Siblings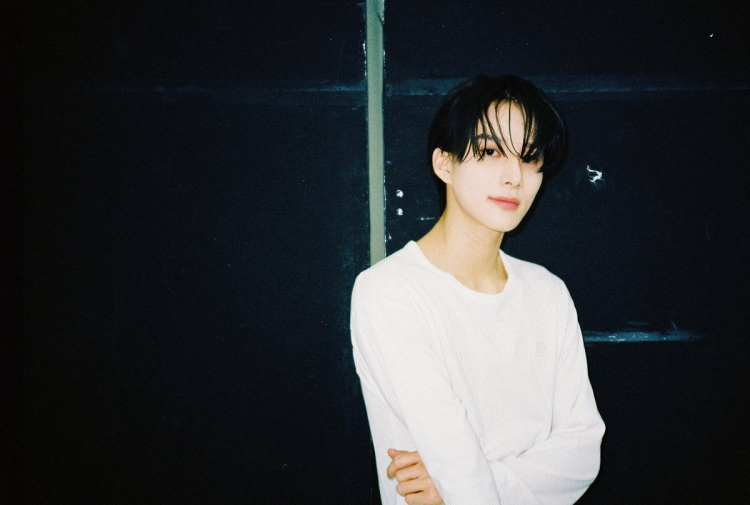 A recent report revealed that NCT member Jungwoo's elder sister is Korean actress Kim Min Ah.
SM Entertainment, the agency of NCT as well as Woori Actors, Kim min Ah's agency have also confirmed that they are siblings. "They did not want to mention [that they are siblings] because they were cautious and thought it could be uncomfortable, but it became known." Woori Actors said in their statement.
Jungwoo is a South Korean singer and dancer who is part of the popular K-pop boy group, NCT. He was born on February 19, 1998, in Sanbon-dong, Gunpo, Gyeonggi Province, South Korea. His birth name is Kim Jung-woo, but he goes by his stage name, Jungwoo.
He joined NCT in 2018 as part of the group's sub-unit, NCT U. He later became a member of NCT 127, which is the Seoul-based sub-unit of the group. Jungwoo is known for his smooth and soulful vocals, as well as his sharp dance skills.
Prior to his debut, Jungwoo was a trainee under SM Entertainment for three years. He was first introduced to the public as a member of SM Rookies, a pre-debut training team for aspiring K-pop idols. Jungwoo trained alongside other future NCT members, including Taeyong and Mark.
He made his debut as a member of NCT U in 2018, with the single "Boss." He later joined NCT 127 for their album, "Regular-Irregular," and has been an active member of the group since then. Jungwoo has also appeared on various TV shows, including "Lipstick Prince" and "King of Masked Singer."
Kim Min Ah began her career as a singer in 2015 release her single On such a good day under the name Haru. She was signed to Woori Actors with an exclusive contract in 202 and she is notable for being a reenactment actress for the dating talk show Love Naggers.
© 2023 Korea Portal, All rights reserved. Do not reproduce without permission.