Cast of 'I Live Alone' Heads to Mongolia to Celebrate Its 10th Year Anniversary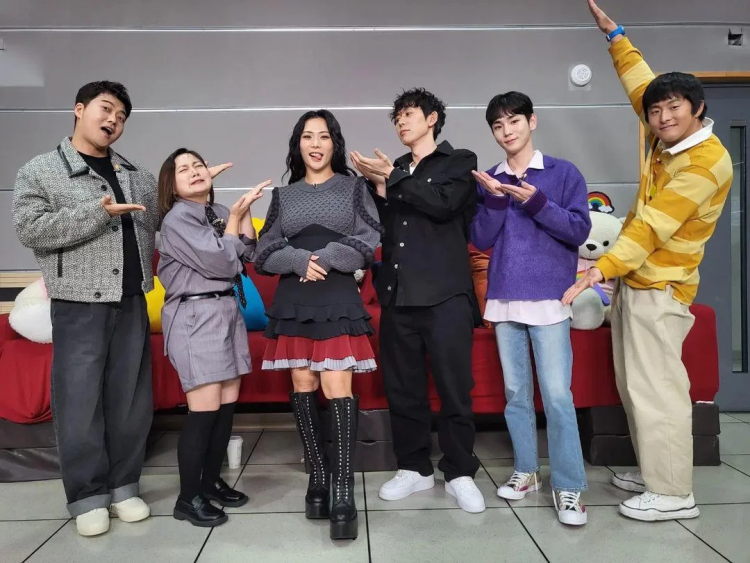 The documentary entertainment program I Live Alone is celebrating its 10th year anniversary. To commemorate this special occasion, the eight cast members namely Jun Hyun Moo, Park Na Rae, SHINee's Key, Lee Jang Woo, Kim Kwang Gyu, Code Kunst, Kian84, and Lee Joo Seung went to Mongolia to film.

As of press time, the filming of the special trip has ended but it's not announced to when these episodes would air.

"I Live Alone" is a popular South Korean reality show that airs on MBC TV network. It first premiered in 2013 and has since become one of the most-watched TV programs in Korea, earning high ratings and a loyal fan base.

The concept of the show revolves around following the daily lives of various celebrities who live alone. The cameras capture their daily routines, personal hobbies, and interests, and show how they go about their lives without the assistance of others. The show gives viewers a glimpse into the lives of these celebrities, providing a unique perspective on the ups and downs of their daily lives.
© 2023 Korea Portal, All rights reserved. Do not reproduce without permission.