How to Properly Wear Disposable Facemask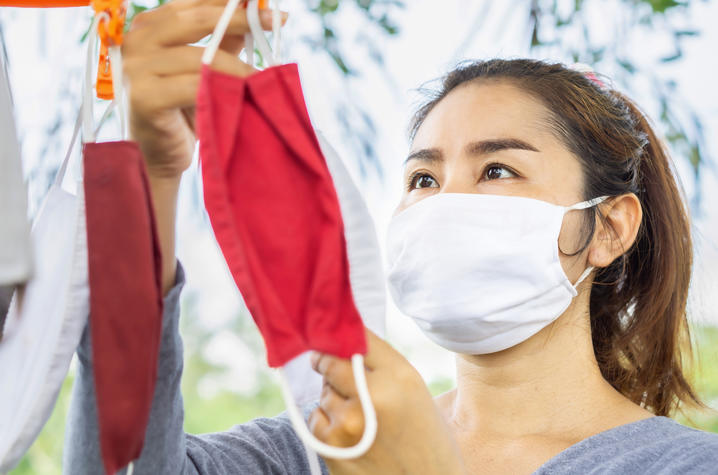 Wearing a disposable facemask has become a common sight in many parts of the world, as people take precautions to prevent the spread of infectious diseases such as COVID-19. Disposable masks are an effective way to reduce the transmission of respiratory droplets, which can carry viruses and other pathogens.
One of the benefits of disposable facemasks is that they are easy to use and dispose of. They are typically made of lightweight, breathable materials such as non-woven fabric or paper, and can be easily worn and removed as needed. This makes them a convenient choice for use in public spaces such as grocery stores, schools, and public transportation.
Disposable masks are also cost-effective, with many options available at affordable prices. This makes them accessible to a wide range of people, regardless of their financial situation.
However, it is important to note that disposable facemasks are designed for single use only. They should be disposed of after each use, and should not be reused. This is because the mask can become contaminated with viruses and bacteria, which can pose a risk to the wearer and others.
When wearing a disposable facemask, it is important to ensure that the mask covers your nose and mouth completely. The mask should fit snugly against your face, without any gaps. This helps to prevent respiratory droplets from escaping and potentially spreading the virus.
It is also important to follow proper hygiene practices when handling and disposing of disposable facemasks. Wash your hands before putting on the mask, and avoid touching the mask while wearing it. When removing the mask, do so by the ear loops or ties, and discard it in a closed trash bin immediately.
In conclusion, wearing a disposable facemask is an effective way to reduce the transmission of infectious diseases. By following proper hygiene practices and disposing of the mask after each use, we can help to protect ourselves and others from the spread of viruses and other pathogens.
© 2023 Korea Portal, All rights reserved. Do not reproduce without permission.