All Four Members of Brave Girls Signs Contract with Warner Music Korea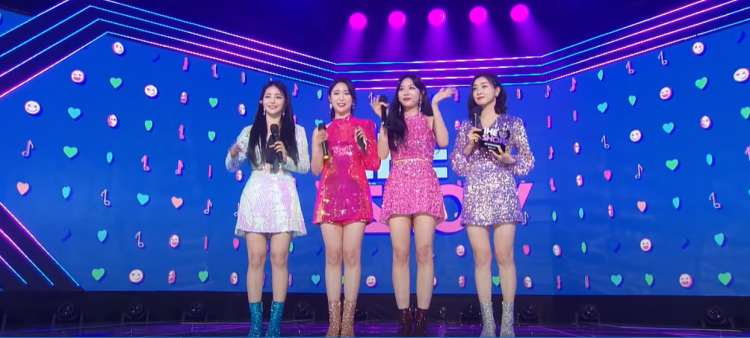 "We have signed an exclusive contract with Brave Girls members Minyoung, Yujeong, Eunji, and Yuna. We will work together with the members to prioritize a group comeback and promotions over all else. We intend on providing the group and the members with our fullest support." Warner Music stated.
As of press time, it's still not for sure if the group will still keep the name Brave Girls or use a different name. "We are discussing various possibilities." Warner Music stated.
Also on the same day, the leader of Brave Girls, Minyoung confirmed the big news to her official Instagram account stating, "From now on, the four of us Brave Girls (Minyoung, Yujeong, Eunji, Yuna) will be with Warner Music Korea. We are preparing to return and greet you this coming summer of 2023 with better music and new us. We are so thankful to fans and everyone who express disappointment after coming upon the news that we would be ending our activities. We ask that you cheer on and anticipate our activities from now on with Warner Music Korea. See you very soon!"
Brave Girls is a South Korean girl group that debuted in 2011 under Brave Entertainment. The group initially consisted of five members, including Eunyoung, Seo-a, Yejin, Yoojin, and Hyeran. However, the group underwent several lineup changes over the years, and the current lineup consists of four members, including Minyoung, Yujeong, Eunji, and Yuna.
Despite debuting in 2011, Brave Girls only gained widespread popularity in 2021 with their hit song "Rollin'". The song was originally released in 2017 but gained popularity after a video of the group performing the song went viral on social media. This led to a surge in popularity for the group, and "Rollin'" became one of the most successful songs of 2021 in South Korea.
© 2023 Korea Portal, All rights reserved. Do not reproduce without permission.