Actress Han So Hee Releases Message to Her Fans on Latest Blog Post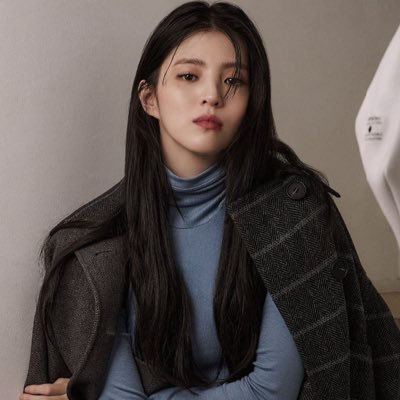 South Korean actress Han So Hee recently updated her blog on Thursday, April 27 which got her fans and netizens talking. Her message says, "How are you? I'm writing at a late time. Yesterday, I asked the taxi driver a rude and out-of-nowhere question, 'Why is life so hard?' The driver answered, 'Wouldn't it be boring if you were too happy?' I responded, 'I'd rather it be boring.' (War of nerves)."
Han So Hee continued, "How is your life? Are you happy? Sometimes I feel overwhelmed, sometimes I feel peaceful, and I think I live while enjoying moderation... Anyway, I wanted to tell you that I was doing well. I was so upset that I couldn't receive all the letters and gifts that you gave me because I had only 2 arms."
She also expressed how bad she felt that she wasn't able to take all the letters and gifts from her all fans. "Leaving this at 3AM on April 27. I hope we're all very much living even if it's not well. Even if you're not happy, I hope you avoid misfortune well." She expressed.
Han So Hee is a South Korean actress who gained widespread recognition for her role as Yeo Da Kyung in the television series "The World of the Married" (2020). She was born on November 18, 1994, in Ulsan, South Korea.
Han So Hee started her career in the entertainment industry as a model before making her acting debut in 2017 with a minor role in the drama "Reunited Worlds." She then went on to appear in various dramas, including "Money Flower" (2017), "100 Days My Prince" (2018), and "Abyss" (2019). However, it was her role in "The World of the Married" that propelled her to stardom and gained her critical acclaim.
© 2023 Korea Portal, All rights reserved. Do not reproduce without permission.