Belts in Korean Fashion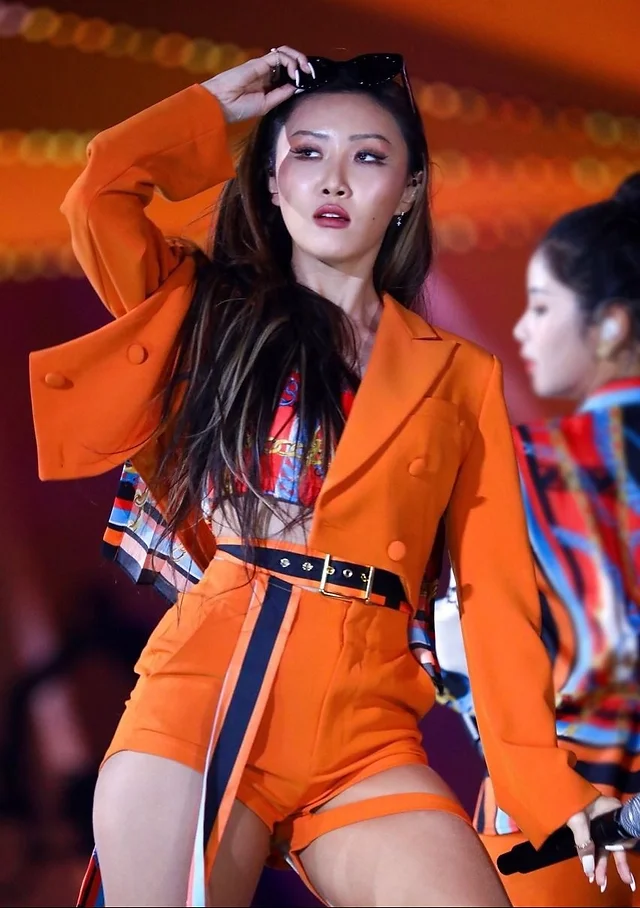 Korean fashion has been gaining popularity around the world in recent years, and one trend that has emerged in the world of Korean fashion is the use of belts. Belts have always been an essential accessory in fashion, but the way they are being used in Korean fashion is unique and innovative. In this article, we will discuss how Korean fashion incorporates belts into their outfits and why it has become such a popular trend.
One of the most popular ways that Korean fashion uses belts is to accentuate the waist. Women's belts are often worn over dresses, blouses, and even jackets to cinch the waist and create a more defined silhouette. This look is often paired with high-waisted skirts or pants, which further emphasizes the waistline. This style is particularly popular in Korean office wear, where women often wear tailored blouses and skirts.
Another way that Korean fashion uses belts is to create a layered look. Belts can be used to add an extra layer to an outfit by layering them over jackets or long cardigans. This creates a unique and stylish look, particularly when using contrasting colors or textures. This layered look is often seen in streetwear and casual wear.
Korean fashion also uses belts to add a pop of color to an outfit. Belts in bright, bold colors are often worn with neutral outfits to create a statement look. This is particularly popular in summer fashion, where brightly colored belts can be paired with white dresses or denim shorts.
In addition to these trends, Korean fashion also incorporates unique belt designs, such as wide obi belts or chain belts. These belts add an extra element of interest to an outfit and are often paired with more simple, streamlined clothing.
Overall, belts have become an essential part of Korean fashion, and their versatility and unique designs make them an exciting accessory to incorporate into any outfit. Whether you're looking to accentuate your waist or add a pop of color to your wardrobe, belts are an easy and stylish way to do it.
© 2023 Korea Portal, All rights reserved. Do not reproduce without permission.