Why You Should Take Supplements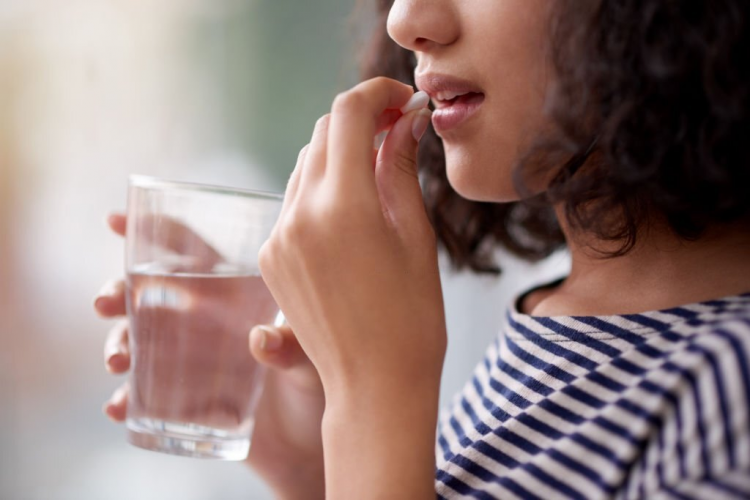 Supplements are a great way to ensure that you're meeting your daily nutritional requirements. While a balanced diet should be the foundation of any healthy lifestyle, supplements can provide an extra boost to support your overall health and wellness.
One of the main benefits of taking them is that they can fill in any nutritional gaps in your diet. Despite our best efforts, it can be hard to consume all the necessary nutrients our bodies need on a daily basis. Supplements can help to ensure that you're getting all the essential vitamins and minerals that you might be missing from your diet.
They can also help to support specific health goals. For example, if you're trying to build muscle or improve your athletic performance, taking protein supplements can help to increase your protein intake and support muscle growth. Similarly, if you're struggling with a specific health issue, such as iron deficiency or joint pain, there are supplements available that can help to address these concerns.
Another benefit of supplements is that they can be particularly helpful for certain groups of people who may have unique nutritional needs. For example, pregnant women, older adults, and people with certain medical conditions may benefit from specific supplements that can support their overall health and wellness.
It's important to note, however, that supplements should never be used as a replacement for a healthy diet. While they can provide additional support and nutrients, they should always be used in conjunction with a balanced and varied diet that includes plenty of whole foods.
If you're considering taking supplements, it's a good idea to talk to your healthcare provider first. They can help you determine which supplements are right for you and ensure that you're taking them safely and appropriately.
In summary, supplements can provide a range of benefits to support your overall health and wellness. Whether you're trying to fill in nutritional gaps, support specific health goals, or address unique nutritional needs, supplements can be a valuable addition to a healthy lifestyle. Just be sure to use them in conjunction with a balanced diet and under the guidance of a healthcare provider.
© 2023 Korea Portal, All rights reserved. Do not reproduce without permission.