FNC Entertainment Releases Statement Related to the Father of 'Boys Planet' Trainee Na Kamden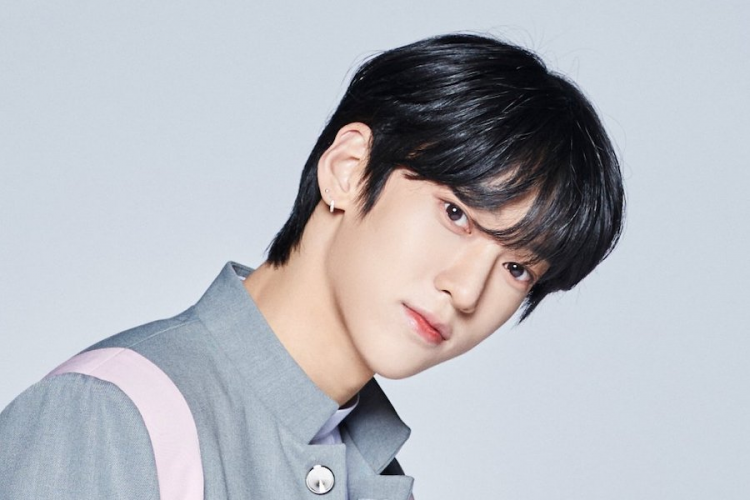 FNC Entertainment recently released a statement in regards to the controversy over the statements uttered by the father of Boys Planet trainee, Na Kamden. The agency said the following:
Hello, this is FNC Entertainment.
This is a statement regarding trainee Na Kamden who participated in "Boys Planet."
We confirmed that trainee Na Kamden's father mentioned unnecessary and inappropriate words regarding Na Kamden and our agency on his personal social media.
Trainee Na Kamden has lived separately from his father for a long time due to his parents' divorce, and his mother has the parental rights.
Since February until now after the conclusion of "Boys Planet," we have been monitoring [the situation] continuously and earnestly requested through his family that [Na Kamden's father] refrain from such actions.
However, although trainee Na Kamden's father is aware of our request to refrain from such actions, he has continuously repeated this for several months.
Due to this, Na Kamden himself along with his family have had to silently endure severe distress, and it has reached the point where we can no longer overlook this.
We clearly state that everything mentioned by trainee Na Kamden's father through his personal social media has no relation to Na Kamden and our agency, and we will take firm action regarding problems that arise as a result.
We apologize for causing concern to the fans who love trainee Na Kamden.
During the final episode of Boys Planet, Na Kamdem was ranked No. 17.
© 2023 Korea Portal, All rights reserved. Do not reproduce without permission.