Fans were Emotional Over Moon Sua's Handwritten Letter to Her Brother Moonbin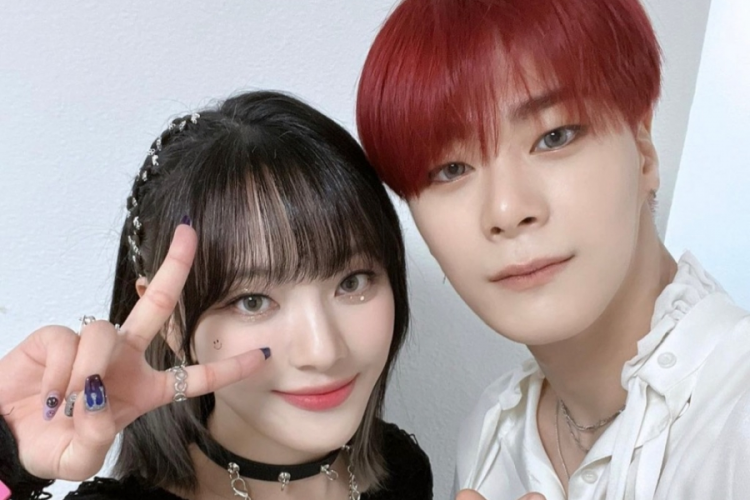 On April 24, in Moonbin's memorial space prepared by Fantagio, it was reported that the singer's sister, Moon Sua stopped by at the location and left handwritten letters. Fans who went to the memorial and saw the pictures online were emotional and moved to tears over Moon Sua's message to her brother.
"Oppa, it's me, your one and only precious sister Sua. I came to visit (the memorial) too. I cried so much so I'm going to stop crying now. I'll smile more now. I'm going to do what I want to and be happy. So, I hope you are going to be happy there. Please watch over your sister, if I'm doing well or now." She wrote, "'I'll live diligently for your sake too. Don't stop me. Still, if things get hard, I'll come to you to vent out so you have to comfort me. You've worked so hard until now. I love you so much and I'll forever be your younger sister. Moon siblings forever."
The entire Kpop industry is shocked on the sudden passing of ASTRO member Moonbin. The 25 year old K-pop artist was found dead in his apartment on April 19 8:10pm KST.
As of press time, Moonbin's funeral procession and burial site are not disclosed as a request of the family. Fans of the singer can pay their respects at the memorial being set up by Fantagio.
© 2023 Korea Portal, All rights reserved. Do not reproduce without permission.