Go Yoon Jung to Star in Upcoming JTBC Fantasy Drama 'Death's Game'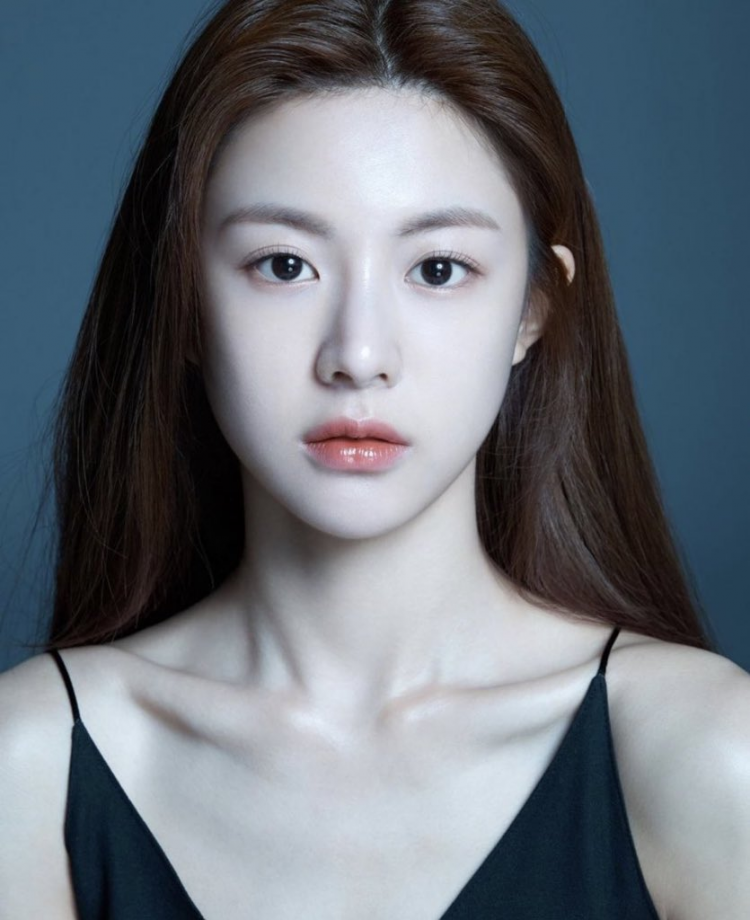 Actress and model Go Yoon Jung is reported to star in an upcoming JTBC fantasy drama Death's Game.
Her label responded to the reports of her being in the new series on January 31. They stated that "Go Yoon Jung is reviewing JTBC's new drama 'Death's Game' in a positive light after receiving a casting offer." A previous report also confirmed that actors Seo In Gu and Park Do Dam were also in discussions to be part of the cast of the show.
No further details have been released as of press time but filming for the show is expected to begin the soonest when the production has finally completed their casting.
Death's Game is a fantasy reincarnation drama and is based on the webtoon series of the same name.
Go Yoon Jung is signed under the label MAA and made her acting debut in the 2019 series He Is Psychometric and in the 2020 Netflix series Sweet Home. She is also known for starring in the 2021 television drama Law School and the 2022 series Alchemy of Souls. She also stars in the 2022 film Hunt.
© 2023 Korea Portal, All rights reserved. Do not reproduce without permission.