Four Members of LOONA win Lawsuit Cases Against Their Former Talent Company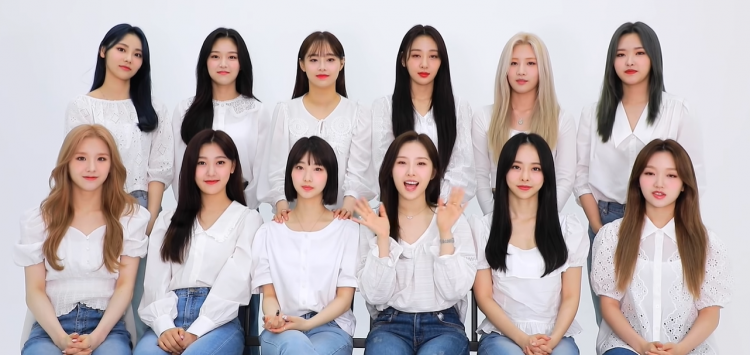 A recent report has confirmed that four of the members of LOONA (Heejin, Kim Lip, Jinsoul, and Choerry) have won their lawsuits against their former talent company BlockBerry Creative. While these four members won against BlockBerry, the other five members Haseul, Yeojin, Yves, Olivia Hye, and Gowon lost theirs.
With this, the exclusive contracts of the four members that won their cases are officially suspended, the other five will still remain under the contract of BlockBerry.
It was said that the four members that won their cases had the same contracts as former member Chuu, who was removed from the group last November. Contracts for the other five members went through some changes around two years ago, which the court does not find as unfair.
BlockBerry Creative said that they will look into it in regards to the results of the case.
Previously in November, the nine members of the LOONA filed for provincial injunction to suspend their exclusive contracts with BlockBerry Creative. This happened just after Chuu was removed from the group.
© 2023 Korea Portal, All rights reserved. Do not reproduce without permission.