Crunchyroll to Screen Makoto Shinkai's 'Suzume' Anime Film Globally in April 2023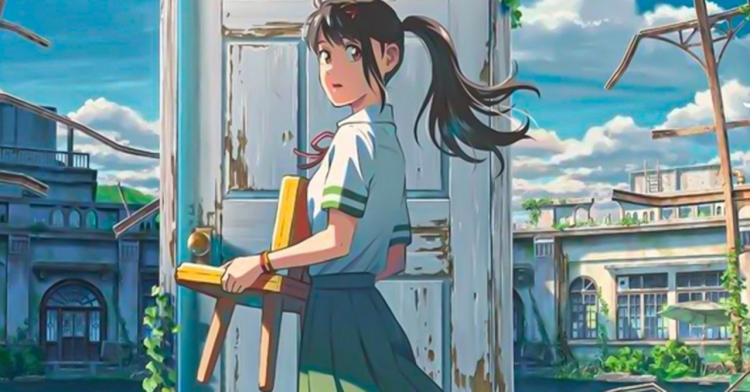 Anime streaming platform giant Crunchyroll has recently unveiled the premiere of the global screening of Makoto Shinkai's latest film Suzume. Recent report on their website confirms the April 12, 2023 premiere date. The global screenings do not include the Asia region.
Aside from the mentioned date, the company also released a schedule of the movie premiere in other regions. April 12 for France and Malta, April 13 for Australia, Brazil, Germany, Mexico and New Zealand. April 14 for Austria, Belgium, Canada, Gibraltar, Ireland, Luxembourg, United Kingdom and United States. More dates will be released the soonest.
Suzume, Makoto Shinkai's latest anime film remained #1 on its third weekend in the box office. It has sold 612,000 tickets on Saturday and Sunday, earning 842,663,270 on the recent weekend alone. For three weeks, the movie has earned 6,269,316,300 yen (estimated US$45.5 million.)
The film premiered in the Japan on November 11 and was immediately at #1 in the box office. Its opening weekend sold 1.33 million tickets earning 1.88 billion (estimated US$13.49 million.) With the numbers so far, the film sold 38.7% more tickets than Shinkai's first film your name and 14.8% more tickets from its second film Weathering With You.
The movie Suzume is about seventeen-year-old Suzume discovers a mysterious door in the mountains, and soon other doors begin appearing across Japan. As the doors open, they release disasters and destruction, and it's up to her to close them again.
© 2023 Korea Portal, All rights reserved. Do not reproduce without permission.