KAACHI Now Only Two Members? Group Announces Upcoming Metaverse Concert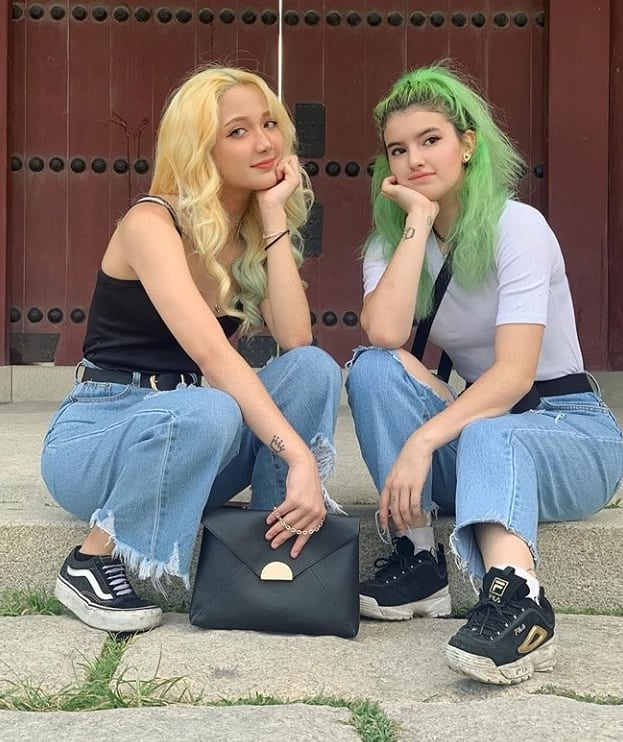 The infamous and controversial K-pop girl group KAACHI recently posted on their social media that they will be having their first ever show in the Metaverse VR beginning on November 25. Tickets for their shows are now available.
On the latest post, it only featured two of the group's original members Nicole and Chunseo. So far, there are no announcements if the group or its management have plans of recruiting new members for KAACHI.
One of their members, Coco officially left the group on September 3, 2022.
KAACHI is a British K-pop inspired girl group that made their debut on April 15, 2020 with their digital single Your Turn. The original members of the group are Coco, Dani, Nicole, and Chunseo. Dani left the group on July 23, 2022, and this followed by Coco's departure last September. The reasons for them leaving the group were due to undisclosed disagreements.
Their first single Your Turn received mixed reviews especially by K-pop fans. This then followed with a comeback pre-release single Photo Magic which got the same level of criticism from its first single.
Even during their first few months as a group, they have become controversial due to their online behavior such as insulting other K-pop artists such as Jennie from BLACKPINK. Their song Your Turn was criticized for imitating dance moves and styles from popular groups.
© 2023 Korea Portal, All rights reserved. Do not reproduce without permission.