Fans Surprised Over Recent Post of SM Global Shop's Instagram Page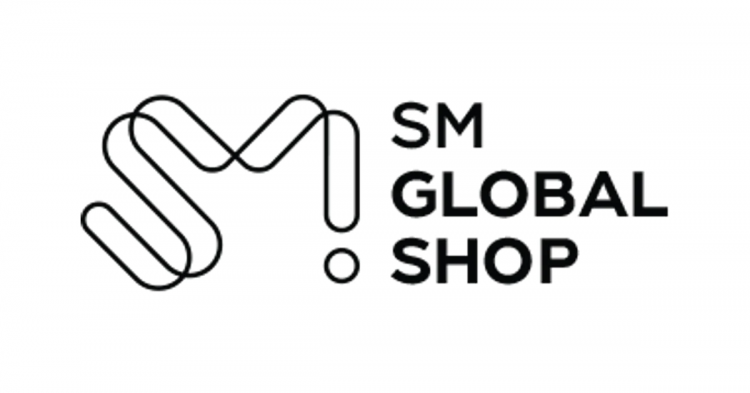 Fans who followed the official Instagram page of SM Global Shop were surprised over the recent post that was uploaded. Many thought it was completely out of place and thought that the page might have been hacked.
After looking into the profile, it appeared that the post was really uploaded by the SM Global Shop team. It was definitely a shocker indeed and it looks like it was the company's way of getting into the meme side.
SM Entertainment (known formally as SM Studio) is a popular South Korean entertainment agency and one of the country's largest entertainment companies. As a multinational entertainment agency, they operate as a talent agency, record label, event management, concert production, and music production company. The company is known for being the label for the record-breaking K-pop groups and artists like BoA, TVXQ, Super Junior, Girls' Generation, Shinee, J-Min, Red Velvet, NCT, Aespa, SuperM, Shinhwa, Hyun Jin-Young, f(x), The Grace, Henry Lau, and Fly to the Sky.
The company also co-publishes releases from Japanese record label Avex Trax for artists like Koda Kumi, Nami Amuro, and Ayumi Hamasaki. They are also co-publish releases for artists under Johnny's Entertainment artist like KAT-TUN and Arashi.
© 2023 Korea Portal, All rights reserved. Do not reproduce without permission.