Let's Eat: Korean Dishes with Lots of Cheese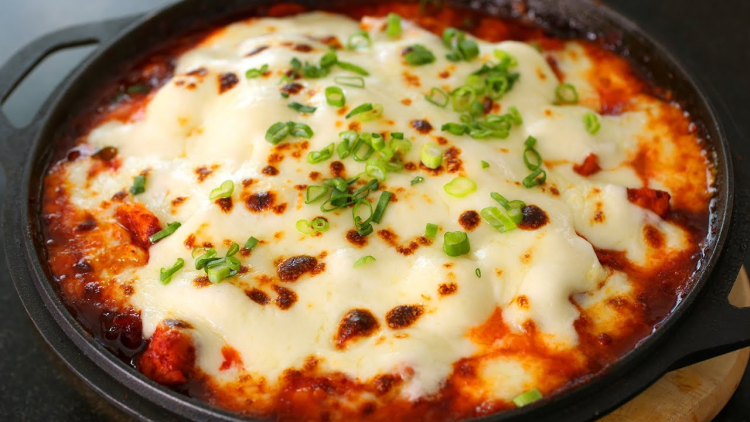 While Korean cuisine is notable for its spicy kimchi and noodles, and bulgogi, there are actually dishes that are perfect for those craving for cheese.
Here are some of our highly recommended Korean dishes that you should try. For those cheese lovers out there, you are sure to love these with your hearts content. What's nice about them is these are available in a Korean restaurant new you. Enjoy!
Cheese Gimbap
We'll start with the Gimbap. It's a Korean dish that is made from cooked rice, vegetables, fish, meat, and a lot of cheese beauty rolled in dried seaweed sheets.
Chicken Galbi
Aside from being a spicy dish, this is also loaded with lots of cheese! This is a spicy chicken stir fry with rice cakes, sweet potatoes, rice cakes, and very generous amount of cheese as topping.
Cheese Donkkasu
If you're familiar with the Japanese Tonkatsu, the difference with Donkkasu is it is the thinner version. Aside from the deep-fried port cutlet, the dish is also served with spicy sauce and creamy cheese. Goes well with hot steamy rice.
Jokbal with Cheese
Jokbal is Braised pig trotters. They are seasoned for hours until all the flavor and spices are absorbed in the meat. Of course, you can accompany this one with cheese of your choice. We highly recommend quick melting cheese to go with your Jokbal.
So these are just some of the cheesy Korean dishes that you can try. We will also be adding more to this list in the next few days.
© 2023 Korea Portal, All rights reserved. Do not reproduce without permission.